Envoy International
Best US visa consultancy for you in Ahmedabad
Planning to get to the USA, but unsure about the visa process? With Envoy International the procedures will be simplified and accelerated in the right direction.
For anybody considering a move, an education, or even a short trip, the United States is the ultimate destination. It has great commercial potential and outstanding educational institutions.
In today's world, the United States of America stands out as a beacon of hope for young people everywhere by providing them with access to a world-class education. And for the ones looking for fascinating possibilities to have fun, explore, and learn via its national parks, lively cities, creative food, and diversity of arts and cultural events, Envoy International is your destined stop!
Apply Now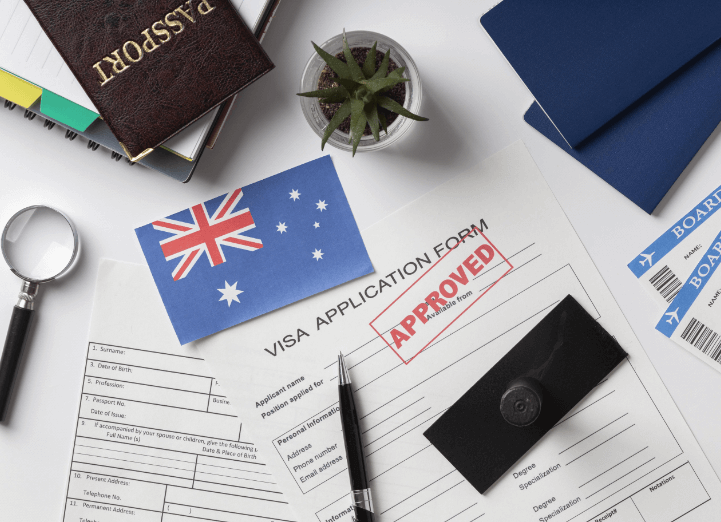 Want to visit the USA?
If your answer is "yes," then you definitely need a visiting visa or mostly known as Visitor Visa. This type of visitor visa has mainly two categories that are B1 and B2 visas.
B-1 and B-2 visa holders are temporary visitors to the United States for business (B-1) and for visiting or medical treatment (B-2).
The B-1 visa is designed for business trips, such as meeting with clients or partners, settling an estate, negotiating contracts, or attending professional or academic conferences. On the other hand travel for tourism, visiting friends and family, receiving medical treatment, or engaging in fraternal, social, or service-oriented activities all qualify for a B-2 visa because of their recreational character.
The B-1 and the B-2 visas are sometimes granted together as the B-1/B-2 visa.
How to Apply for Visitor Visa?
The specific order in which you must complete the necessary processes varies somewhat from one US Embassy or Consulate to the next. Therefore, it is crucial that you carefully read and understand the application instructions posted on the website of the US Embassy or Consulate to whom you will be submitting your paperwork.
Determine your Visa Type
E-tourist visas are used to facilitate the online processing of Tourist Visa applications using a specialized website.
Gather your documents
Learn what paperwork is needed and have it ready ahead of time.
Fill in the application form carefully
Your trip's start and end dates as well as other pertinent information are included in the Application Form. Travelers should be clear about whether they are going away for leisure, to do official business, or to get medical care.
Online Visa Fee Payment
The fee is about $160 (Rs. 11,300) and is subject to change.
Make an Appointment
The visa interview is done by consular personnel. It might take up to two weeks to acquire an appointment for a visa interview. As a result, it is best to apply as soon as feasible.
Attend visa interviews
For the first appointment at the Offsite Facilitation Center (OFC) or Visa Application Center (VAC), your biometrics and fingerprints will be captured.
Types of Visitor Visas
A visitor visa is a type of non-immigrant visa that someone who wants to visit the United States temporarily needs to get. There are several types of visas mentioned below:
Crewmember Visa –

Those seeking employment in the United States as a member of a ship's or aircraft's crew.

Business Visa –

You might be going to the U.S. for medical care. It could also be your business visa (visa type B-1), or it could be a mix of both of your visas (B-1/B-2).

Visiting Visa –

Your goal could be to be a tourist, to see a friend or family member, or to go to a social event (visa category B-2)

Official Visit Visa –

As officials representing their country, as ambassadors, or as workers for international organizations.

Parent & Spouse Visa –

Those who are already legally married to a US citizen or who have children who are US citizens may apply for authorization to enter the country.

Religious or Charitable workers –

Community members, non-governmental organization members, and religious leaders.
Things you can do with a tourist visa
Once you get your visa certain activities are allowed on a tourist visa:
Tourism
Spend the holidays with family and friends.
To see family and friends who live there.
To get medical treatment of any kind.
To take part in any kind of event put on by social or service groups.
To take part in any kind of music or sports event. This is only allowed if you're not getting paid to do it.
If you want to go to the US for one of the following reasons, you can't get a tourist visa:
Enrollment in any school or college to get an education.
Any employment purpose. You can't work if you have a tourist visa.
You get paid to give a performance or take part in any kind of event.
Arriving as crew members on any plane or ship.
For working in the press, print journalism, or any other kind of information media.
For living in the United States all the time.
Envoy International
Find the Right Courses & Colleges
Want to study in the USA?
The United States seems to have many educational and training options. International students can choose from a wide range of courses, from traditional academic learning and research to more practical courses with a vocational focus.
Universities in the United States offer the best education in the world. So, a degree from a US university is the best way to get ready for the international job market and get the job you want, in the place you want. There are many orientation programs, training sessions, and workshops for students to help them with language, visa, cultural, and other problems.
What are the types of USA Student visas?
For students willing to study in the USA they have to apply for a certain type of visa. There are three main types of US student visas: F1 student visa, J1 exchange visitor visa, and M1 student visa.
F1 student visa- International students who are planning to enroll in a course at a university in the United States or who want to attend a language school that specializes in English are excellent candidates for the F1 student visa. An F1 student visa can be used for all undergraduate and graduate programs (like MS or MBA) that require more than 18 hours of study per week.
J1 Exchange Visitor Visa- The J1 exchange visitor visa is for young people who want to go to the USA to take part in an exchange programme. The programme could be a medical training programme, a business training programme, or any other kind of training or research. To successfully get a J1 exchange visitor visa, the applicant must fulfill the eligibility conditions of the underlying programme. Dependents who want to accompany a J1 exchange visa holder may do so on a J2 visa.
M1 Student Visa- Non-academic or vocational training programmes in the United States may be attended by overseas students on an M1 visa. An M1 visa application is quite similar to an F1 visa application.
What is H1B Visa?
The United States is one of the world's most beautiful and luxurious countries. It gets a lot of students, business people, and tourists from all over the world every year because of its many different cultures, world-class facilities, and beautiful infrastructure. Many people want to work in the US because of the high standard of living and good pay. If you want to work in the US, talk to Envoy International today.
Envoy International can get you work visas or student visas or business visas in almost every country in the world. But getting into this dreamland isn't easy.
Types of US work Visa
H-1B visa: This visa is needed by people who work in specialized jobs.
H-2B visa: This visa is for skilled and unskilled workers.
H-3 visa: Only trainees can get this kind of visa.
H-4 visa: Dependents of people with an H-visa must apply for this type of visa, but they cannot work in the US.
L-1 visa: People who are temporarily moved to the US must have this type of visa.
L-2 visa: This type of visa can be applied for by people who are dependent on an L-1 visa holder.
Envoy International
Choose Your Country






Envoy International
Talk to Our Visa Experts
Monday - Saturday | 8.00 - 18.00
Contact Us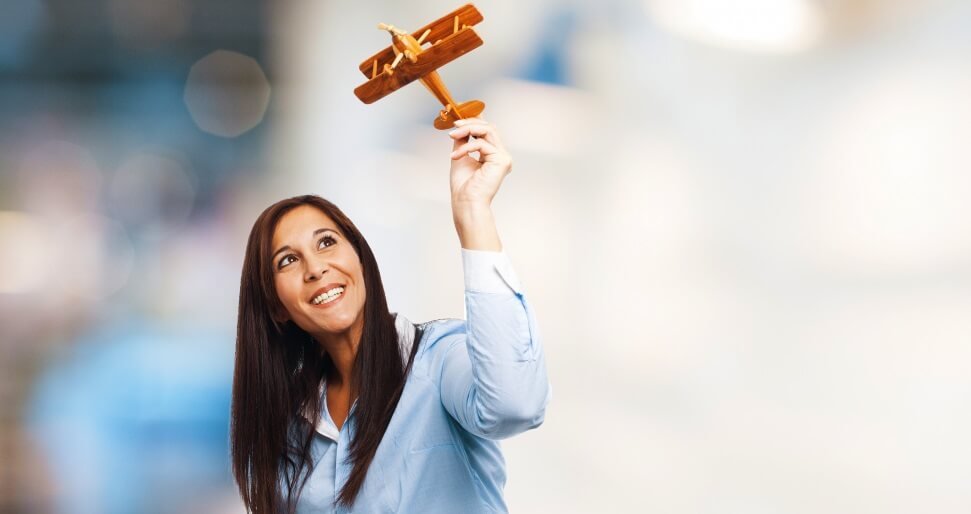 Envoy International
Want to know more?
Envoy International has the best services for getting a visa to visit the US. We are the most sought-after USA Visitor Visa and Immigration Consultant, Agent in Ahmedabad, Gujarat (India) because we can prove each case and give our clients accurate visa advice.
Envoy International provides you with Quick responses, 100% attention until your process completion, end-to-end solutions, and Personalized Solutions.
People looking to work or study or visit the USA, no need to look further. Envoy International is near you to guide with all the correct procedures and be with you every step till you reach your destination.
Envoy International
Let's Stay in Touch