Envoy International
US H-1B Visa, Explained
Workers from other countries are in high demand in the American economy, especially in the STEM (science, technology, engineering, and mathematics) industries.
Annually, U.S. companies that are looking to hire highly talented foreign workers compete for the limited supply of H-1B or work visa requirements USA that are available.
The allotment is managed by USCIS (Citizenship and Immigration Services).
In recent years, the need for H-1B visa numbers has far outstripped the supply. The statutory maximum has been achieved far before the end of the year despite the limited number of visas available.
According to studies, H-1B workers are an asset to the U.S. economy since they supplement U.S. workers, help to close skills gaps in many STEM fields and increase overall employment prospects.
Apply Now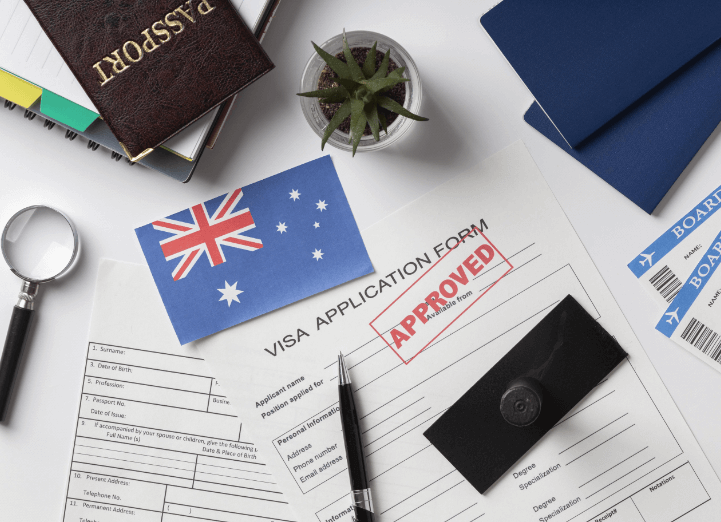 What is the H-1B visa?
H-1B visas are temporary work permits that allow U.S. businesses to hire foreign nationals to fill positions that typically need at least a bachelor's degree but don't qualify for green cards.
Jobs in the information technology sector, the financial sector, the construction industry, and other related industries are included.
The H1B visa is a popular option for those seeking employment in the United States.
An organization must apply for these work visas USA on behalf of a specialist worker.
Since this visa is issued to professionals, most candidates have advanced degrees in fields like information technology, business, architecture, medical, science, etc.
Envoy International assists companies in submitting H1B petitions on behalf of their employees.
We also assist candidates from around the world in finding employment with organizations willing to sponsor them for an H1B visa.
US H1B Visa Information
One of the most problematic visas to obtain is the H1B visa. There is a high demand from USA firms seeking this visa because there is an annual visa cap.
It is also one of the greatest visas to seek employment in the U.S. because it leads to a Green Card.
Successful H1B petitioners are permitted to:
Work and live in the U.S.
Extend the stay in the U.S.
Stay with their dependent partner & children (aged under 21) in the U.S.
Change employers during H-1B status
Envoy International
Choose Your Country






Who is eligible for an H-1B visa?
A specialist occupation that qualifies for an H-1B visa needs a bachelor's degree or its equivalent, as well as the theoretical and practical application of a body of specialized knowledge.
The U.S. company must be able to demonstrate the unique necessity for this foreign worker/visa holder and show that a local citizen who could be unavailable or underqualified, either academically or professionally, cannot complete the assignment.
Validity of the Visa
Through Australia's business visa program, overseas investors, top executives, and company owners can create new companies or develop existing ones in the country. These people can also use the program to migrate to Australia on a permanent basis if they choose to do so.
The three-year visa validity period can be extended to six years.
Once the validity period is passed, a foreign worker must leave the country or apply for a new visa.
He risks losing his legal status and maybe being deported if he disobeys.
Work Visa Requirements USA
You must receive a minimum of 12 points under the point-based H1B visa system for your application to be considered. You must possess:
US bachelor's or master's degree (or an equivalent in your country)
12 years of professional experience
A combination of education and experience
The H-1B Visa Process
Your company may start the procedure by submitting a work visa requirements USA petition on your behalf once you have been chosen to apply for the H-1B visa.
To accomplish this, your employer must submit a Labor Condition Application (LCA) for Certification to the Department of Labor (DOL). The LCA's goal is to ensure that your working circumstances won't impact other business employees and that they will pay you the same wage as other similarly qualified workers in your area.
Your employer must complete Form I-129, Petition for a Nonimmigrant Worker, after the DOL has certified the LCA and submit both the LCA and the I-129 to USCIS with any fees and required supporting evidence.
These additional documents might also be your résumé, a letter of employment confirmation, a letter of support, necessary fees, proof of your schooling, training certificates, or documentation proving your professional membership, if applicable.
If your Form I-129 is accepted, you have two choices based on whether you are already a resident of the United States or not. If you have another type of visa and are currently in the country, you must wait until your H-1B visa status is activated before you may begin working.
You must apply for consular processing outside of the United States. To do this, you must fill out Form DS-160, which will take about 90 minutes to complete. Additionally, you'll need to schedule an interview at a nearby U.S. embassy or consulate and pay the application cost.
Envoy International
Talk to Our Visa Experts
Monday - Saturday | 8.00 - 18.00
Contact Us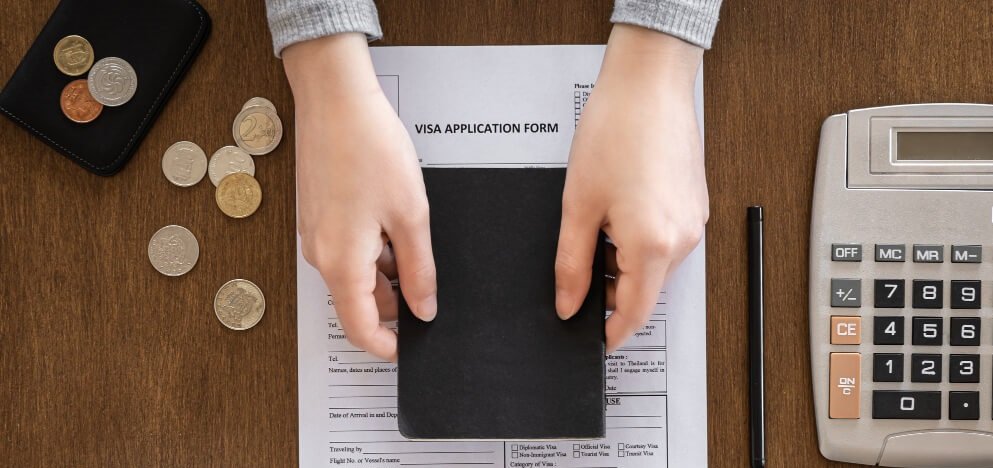 H1B visa fee
The current fee to submit Form I-129, the regular H1B filing fee, is $460.
There would be a 21% hike in the base filing fee for an H1B visa, from $460 to $555. On October 2, 2020, the suggested price hike would go into effect.
Payment can be made through an online bank transfer or in person at any branch of a particular bank in India.
After that, make a profile and choose the booked appointment option on the U.S. Visa Service website to guarantee prompt payment and scheduling of an appointment.
Detailed payment instructions and available payment methods will be displayed on the screen, confirming your payment. After one year, the price will not be charged again. The visa interview appointment timeframe is one year.
How to Apply for an India H1B Visa
Methods for obtaining an H1B visa are outlined below.
Common Nonimmigrant Visas will help you determine what kind of visa you need. The requirements and necessary documentation vary by visa category. If you need an access, select the appropriate category.
The next thing to do is fill out the DS-160, an electronic application for a nonimmigrant visa. Before beginning, make sure you've read the DS-160 Instructions. The data provided must be 100% accurate. Please note that once this form has been submitted, no further changes may be made.
After completing the DS-160, the visa fee must be paid.
To access your profile, please use the same login information that you used to purchase your visa. Booking an appointment at the Visa Application Center (VAC) and the visa interview at the Embassy or Consulate can both be done online.
Get all the paperwork in order before heading to your Visa Application Centre (VAC) appointment.
After getting your photo and fingerprints taken at the Visa Application Centre, you'll need to show up at the U.S. Embassy or Consulate on the appointed date and time with all the necessary paperwork in order to be interviewed for your visa.
Support for H1B Visas
Employers who sponsor H-1B visas for foreign workers are demonstrating their willingness to employ people who are not eligible for permanent residence in the United States.
The occupation must require the application of specialised talents, and the worker must have a bachelor's degree (or its international equivalent).
There are opportunities in various specialised disciplines, including the built environment, the legal system, the financial sector, the medical industry, and others.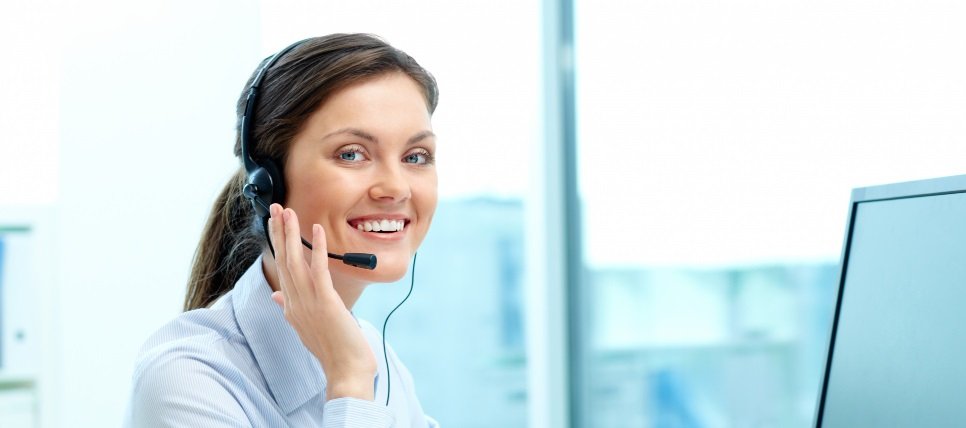 What's Next?
The current fee to submit Form I-129, the regular H1B filing fee, is $460.
What's Next?
Those who hold an H-1B visa are now eligible to seek permanent residency.
However, there could be significant wait times. Children who migrated with you and whose visa status is related to your H-1B visa may "age out" of that status if they reach a certain age.
If your child becomes twenty-one before your green card is issued, they will need to apply for a different type of visa to stay in the country.
The Biden administration is considering eliminating this requirement and making it more straightforward for H-1B visa holders' spouses and children to obtain work permits.
Final Words
So, this was about an H-1B visa to work in the United States. Envoy International is here to assist you if you are considering getting this visa.
Get personalized service from the start with us.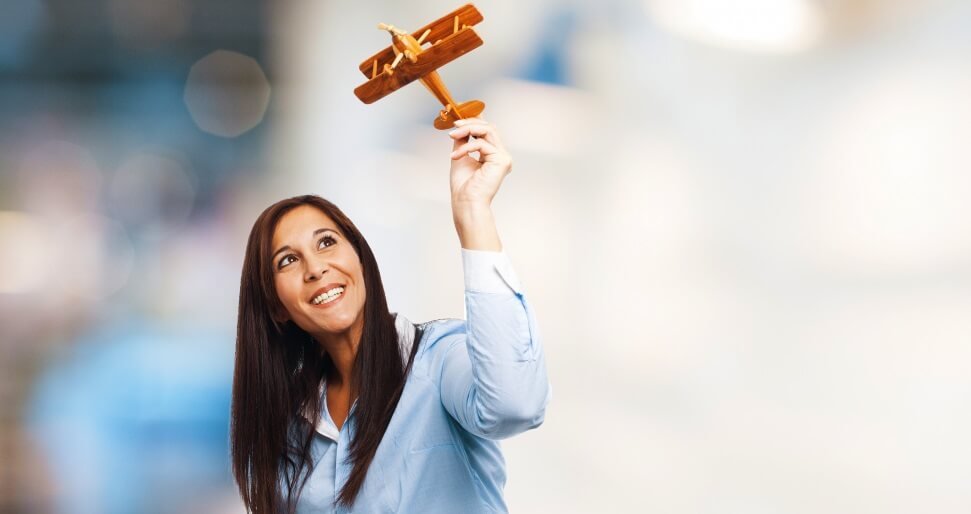 Envoy International
Let's Stay in Touch