Envoy International
Applying for a PR visa?
With a PR visa or permanent resident visa, you can visit a country, stay there for a while, and then apply for citizenship. A PR visa can eventually lead to citizenship.
They feel more secure throughout their stay and receive benefits not available to them if they were on a temporary visa, thanks to their PR status. A person with a PR visa will enjoy most of the same rights and privileges as a citizen of the country, with the exception of the ability to vote, express political opinions, and hold important government posts.
Once you've obtained permanent residency, commonly known as a PR visa, you'll be free to move across the country and do whatever you want: work, go to school, establish a business, or just settle down. You will have access to resources like Social Security, health coverage, and money.
Apply Now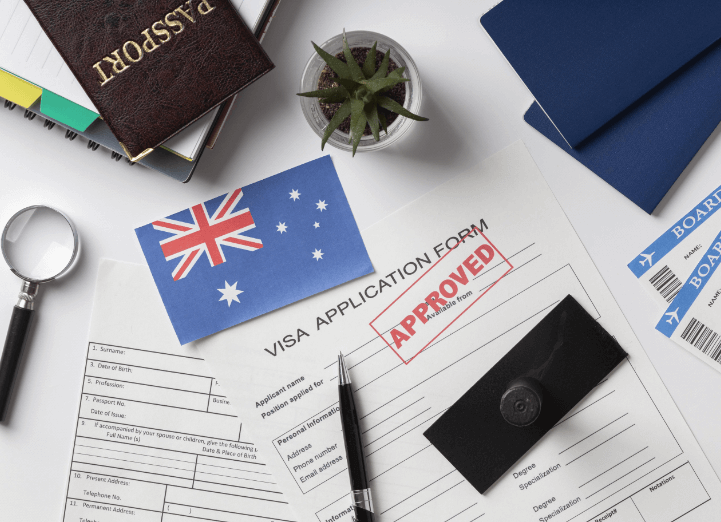 Jobs earning more money, lower taxes, and better health insurance are all in your future. So, if you have an Australian PR, you have better employment prospects in Australia because employers favor workers with PR visas. If you are eligible for PR in Canada, you enjoy access to the country's rapidly growing job market. You'll get the same tax breaks and safety protections as everyone else.
The following countries currently offer migration:
Australia
Canada
Denmark
Germany
Hong Kong
New Zealand
Ireland
UK
Types of PR Visa Categories For Indian Citizens:
As of now, the Australian Government offers 30+ visa categories for Indians to acquire a PR visa. These categories are exclusively designed for different aspirants. Based on the requirements, an Indian citizen can apply for any of the following categories for faster approval:
Subclass 190 – Skilled state-sponsored visa
Subclass 489 – Skilled regional visa
Subclass 890 – Business visa
Subclass 891 – Investor visa
Subclass 132 – Business talent visa
Child visa
Partner visa
Parent visa
Envoy International
Choose Your Country






Benefits of having a PR Visa:
1. Financial benefits:
Access to jobs with higher income, tax breaks, and compensation in the event of illness are the financial advantages. For instance, if you have a PR from Australia, you have a better chance of finding employment there because companies like to employ people who look like you. They would rather avoid the headaches associated with hiring someone without a work visa.
If you have a PR visa and are in Canada, you will have access to employment opportunities in quickly expanding fields. You have access to employment opportunities with better compensation. You and your partner can both land jobs faster. Like other citizens, you will receive tax breaks, and if an accident occurs, you will be qualified for workers' compensation.
If the benefits of NAFTA (the North American Free Trade Agreement) would benefit your firm, you can even launch it with Canada PR.Other financial advantages for PR visa holders in Australia include the ability to purchase a home and even secure a bank loan for it. If this is your first home purchase, you may possibly be eligible for financial grants.
2. Health insurance and social security benefits:
You can get social security benefits if you have a PR visa. If you lose your employment, you are eligible for these benefits. You are qualified to receive pension benefits after retiring as a permanent resident. A person with a PR visa has access to the nation's public healthcare system. In Australia, people with PR visas have access to the government-run Medicare program. Through this, patients can receive free care in public hospitals and have the cost of medical services and treatment subsidized.
3. Personal benefits:
You can enter the nation with your family, including your parents if you have a PR visa. A PR visa provides free education for your children. A PR visa can improve the quality of life for you and your family. When you desire to immigrate to a different nation, a PR visa offers a number of advantages. Each country has its own application procedures, eligibility standards, and documentation requirements. After carefully weighing many aspects, the choice of where to apply for a PR visa must be made. For the best advice, seek the assistance of an immigration consultant. Permanent residents of Canada and the members of their families have access to the country's top-notch public healthcare system.
Exams to qualify :
Those seeking a permanent resident visa must meet certain language requirements, the most basic of which is fluency in English.
You need a minimum of 6 on each of the IELTS's four skill tests (listening, reading, writing, and speaking) to proceed.
To pass the TOEFL iBT with a passing score, you'll need at least 12 points in hearing, 13 in reading, 21 in writing, and 18 in speaking.
The minimum score needed to pass the PTE Academic exam is 50, and this includes the four subtests of listening, speaking, writing, and reading.
The minimum score needed to pass the CAE in speaking, listening, writing, and reading is 169.
You can get points for your education, whether it was earned in Australia or elsewhere.
Envoy International
Talk to Our Visa Experts
Monday - Saturday | 8.00 - 18.00
Contact Us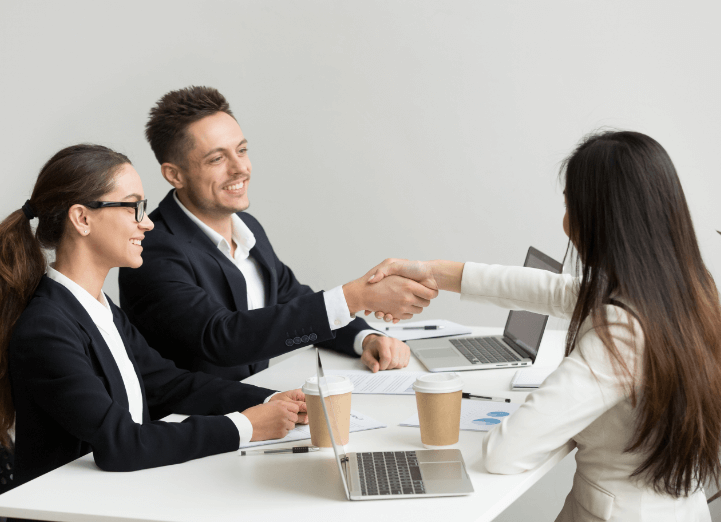 Pre- Requisites to apply for PR:
Before really filing for Australia PR, we will instruct you on preparing relevant documents and appearing for online procedures.
1. Necessary Documents: There is going to be some paperwork before you commence on a visa application for your permanent resident status in Australia.
Diplomas and other proof of academic achievement
Credentials for the job
Documentation for Travel
Record of Competency Evaluation
Results from the (IELTS) score
We will advise you on the viability and selection of migration visas, and the applicable migration category is described earlier in this text.
2. Nomination of Skills: You must nominate your skills from the Skilled Occupation List (SOL) published by the Australian Government's Department of Immigration and Border Protection. Those seeking a permanent residency visa in the skilled or business migration categories can take advantage of the nomination of skills process.
3. Expression of Interest: This interest form is intended for the skilled and business migration categories. SkillSelect is an online platform where you may express your desire to work and reside in Australia.
4. Health Check-up: To demonstrate your physical and mental health and fitness as part of your application for an Australian permanent resident visa, you will need to submit medical examination certificates.
5. Character Verification: Verifying one's character is crucial when applying for an Australian permanent resident visa.
6. National Security: There is a national security check on your application to make sure you won't pose any danger to the country.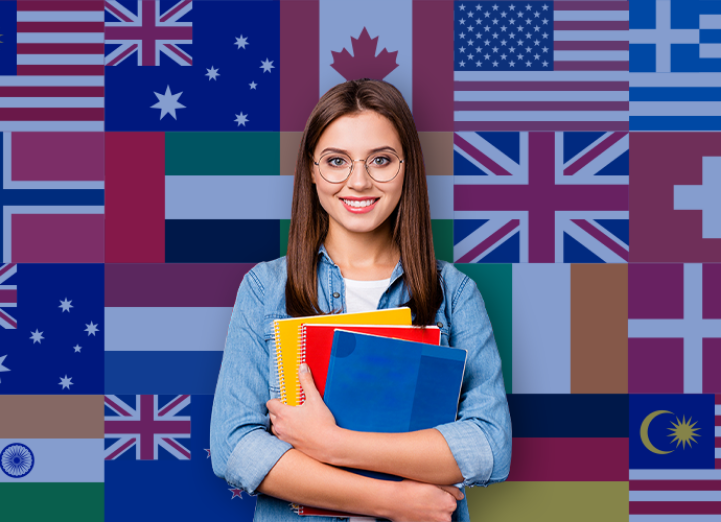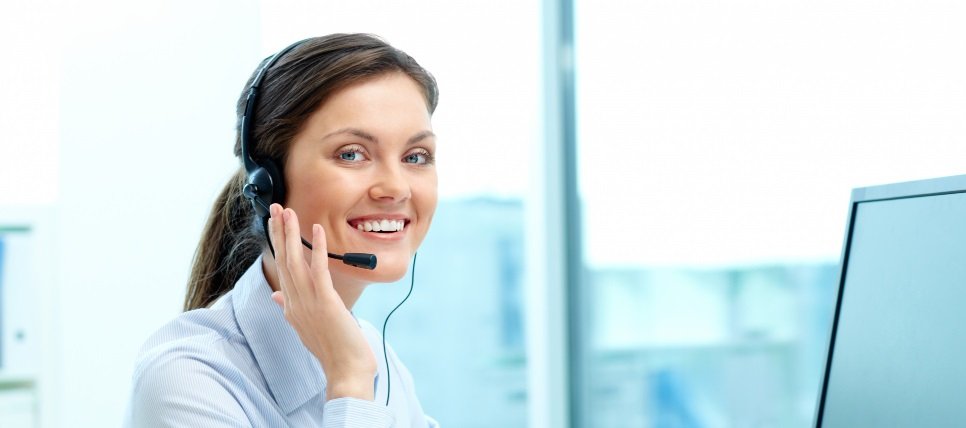 Final Words
So, this was the detailed guide on permanent resident visas. If you wish to migrate to a different country then this dream is possible with Envoy International.
Get in touch to get persoanlised service in getting a PR for different countries.
Envoy International
Let's Stay in Touch