Envoy International
Do you know how to apply for Nova Scotia's PNP programme?
In this guide, we are The province of Nova Scotia in Canada is a wonderful place to bring up a family because of its natural beauty. As soon as you are prepared to relocate to the stunning province of Nova Scotia in Canada, you should start giving serious consideration to submitting an application to a Nova Scotia Nominee Program (NSNP) stream.
Envoy International is here to help you navigate this time-consuming procedure, which is comparable to ice skating in that it requires exact moves and consequences, in order for you to be successful in achieving the objective that you have set for yourself.
Apply Now
What is a PNP Programme?
The idea behind Nova Scotia's Nominee Program is simple and straightforward. It's set up this way on purpose to streamline the immigration procedure. Its main goal is to facilitate immigration to the province for those who are not Canadian and their families (spouses, common-law partners, and children).
You may speed up the process of becoming a Canadian permanent resident if you are accepted into the Nova Scotia immigration programme. Because of the new Canadian Express Entry rules, your application will be processed in under six months.
Nova Scotia's Provincial Nominee Program (PNP) 2018 provides many avenues for immigration for anyone looking to settle in the province. Nova Scotia's Provincial Nominee Program Contains Several Streams:
Express Entry waiting list interest in Nova Scotia
Candidates with relevant work experience in Nova Scotia may qualify for the Express Entry system.
Workforce with Specialized Skills
Recruitment pool for family-run enterprises
The NSNP has made some major changes to its immigration policy during the last several years. The province of Nova Scotia has been an early adopter of the innovative online Express Entry Canada system. That's great news for vacationers planning a trip to Nova Scotia.
Certain subsets of the Nova Scotia Provincial Nominee Program, such as the Agri-Food Sector stream and the Non-Dependent Child of Nova Scotia Nominees stream, are no longer available. New subsets, such as the Entrepreneur stream, have also been added to the Nova Scotia Provincial Nominee Program.
There may be more subdivisions within each class of immigrants to Nova Scotia. It's worth noting that the government of Nova Scotia is now working to establish more immigration categories in order to attract even more highly educated people. To address this issue, the province of Nova Scotia is in the midst of establishing more legal avenues for immigration.
Envoy International
Choose Your Country






Classifications of Nova Scotia's PNP Program
The provincial nominee programme in Nova Scotia is often considered to be among the most diverse and comprehensive in all of Canada. The following is an in-depth review of each of the possible routes to immigration, all of which come highly recommended by this author.
The steps required to sign up for the NSNP have been streamlined thanks to Express Entry. The Express Entry system is streamlined and simplified when NSNP credentials are uploaded into the web portal. This makes it possible for prospective immigrants who have been nominated by the Nova Scotia Office of Immigration (NSOI) to go through the immigration process considerably more swiftly.
Any application for permanent residence in Nova Scotia that is filed via the NSPNP in 2018 will be considered an EOI since the Nova Scotia Office of Immigration works on the basis of an EOI, and the application will be handled according to the discretion of the programme.
Unhindered access
The flow of Qualified Employees
Talented Employees
Labourers With Some Training
Incompetent Employees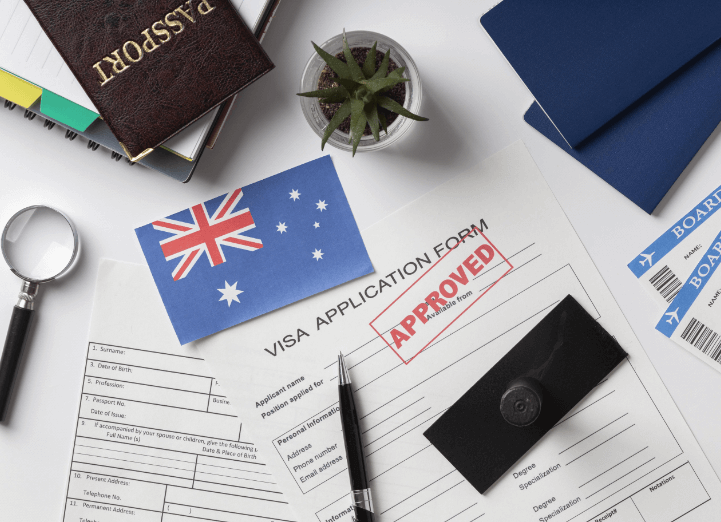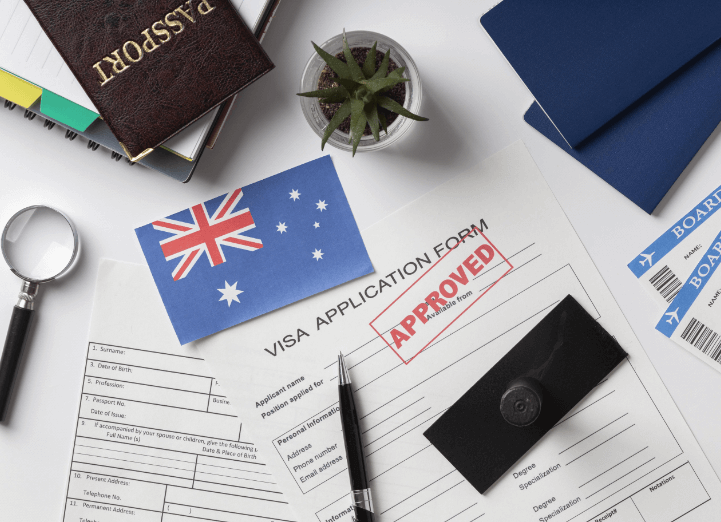 Condition of eligibility
Skilled workers, semi-skilled workers, and low-skilled workers all have different requirements they must meet to be considered for employment.
Proof of legal permission to live and work in Canada.
Between the ages of 21 and 55
A Nova Scotia business has offered a permanent, full-time position with benefits.
has a minimal educational background that is at least that of a high school grad
Minimum of one year's relevant work experience
Adhere to the program's linguistic requirements (in either English or French)
Plan to make Nova Scotia home
Envoy International
Talk to Our Visa Experts
Monday - Saturday | 8.00 - 18.00
Contact Us
The Nova Scotia Provincial Nominee Program application procedure.
Here is a detailed guide on how to get a job with a Canadian PNP:
Check out the list of provinces and territories at the top of this page to determine which Provincial Nominee Program (PNP) is right for you. Using this information, you may zero in on a potential home base in Canada. Carefully examine each PNP's eligibility requirements before deciding whether or not to enrol.
In order to apply for a PNP of your choosing, you must submit an application to the province or territory in question.
If your application is approved, the province or territory will nominate you to apply for permanent residence in Canada and provide you with a certificate of provincial nomination. The submission of this certification is necessary in order to complete the application.
Submit an application to the Canadian government for permanent residence. If your chosen PNP works with Express Entry, you may complete this process entirely online. If this is the case, you will need to fill out a regular paper application.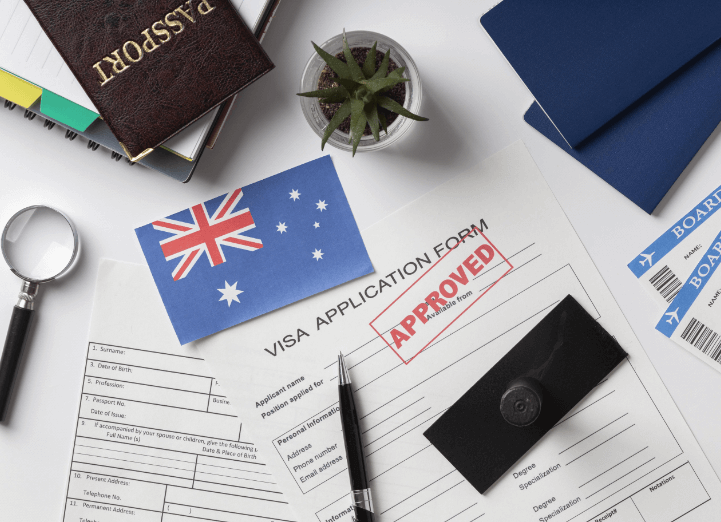 Envoy International
If you're looking to immigrate to Canada, where exactly would you recommend settling?
It's in Nova Scotia.
One of Canada's provinces, Nova Scotia, may be found on the coast of the Atlantic Ocean in the most eastern part of the nation. The province is an appealing option for a large number of people who are considering moving to a new location since it has many desirable benefits, such as a cheap cost of living, a laid-back lifestyle, and a perfect position near the seaside.
In addition to this, the Nova Scotia Labour Market Priorities programme draws applicants for further consideration from the pool of candidates available via Express Entry. Since profiles that do not have a connection to the province are often encouraged to apply via this stream, this Provincial Nominee Program (PNP) is generally regarded to be one of the PNPs that makes acquiring PR for candidates from outside of Canada the simplest.
In spite of the fact that Nova Scotia has a policy of always extending a warm welcome to those who do not have links to the province, the provincial government does not disclose in advance the professions or criteria that they will be targeting throughout their admission rounds. Applicants must indicate an interest in Nova Scotia and maintain an active profile in the Express Entry system in order to be considered for nomination.
Candidates who have been granted an invitation to submit an application by Nova Scotia will be eligible to compete for a nomination at the provincial level. Successful candidates will get an additional 600 CRS points due to the fact that the stream is connected with Express Entry. These extra points nearly ensure that the applicant will be granted an Invitation to Apply if they join the federal Express Entry lottery and use them while inputting their information (ITA).
Ontario's
Many newcomers are drawn to bustling Toronto and its rapidly growing tech-jobs economy, making the province of Ontario the most popular destination for immigrant settlement in all of Canada. Because of this, the province receives a disproportionate share of the available quota for facilitating immigration through PNP streams.
Even though it has one of the biggest quotas in the nation, Ontario is still seeking to increase its immigrant population. The Minister of Labour in Ontario, Monte McNaughton, has suggested increasing the maximum number of immigrants allowed into the Ontario Immigrant Nominee Program (OINP) from 9,000 to 18,000. This is to address the province's serious shortage of available labour.
In Ontario, the Human Capital Priorities stream is highly recommended for international candidates. The focus of this route is on provincial workers who have the necessary education and experience to do specialised labour.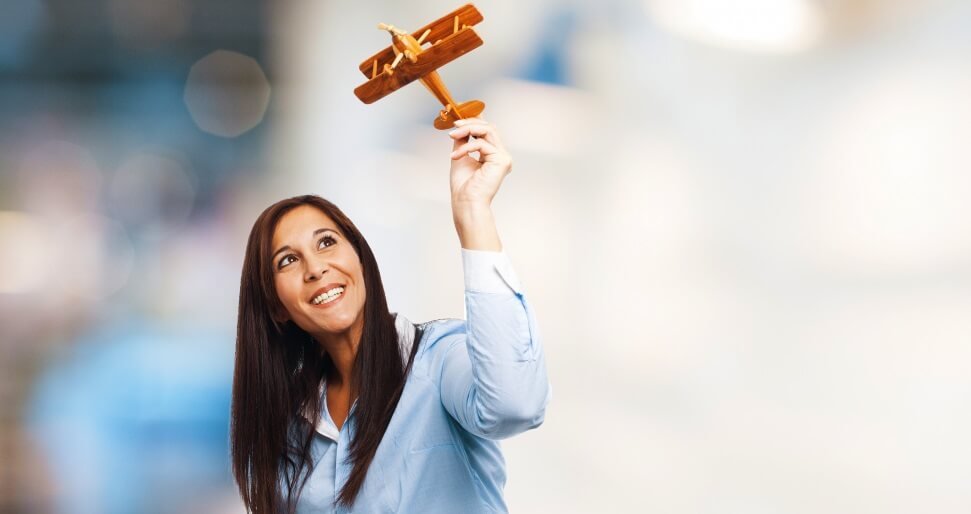 In what ways may we be of service to you?
Envoy International may be able to assist you in realising your dream of moving to a new country, such as Nova Scotia in Canada, by providing you with services that are simple to use, provide incredible results in a short period of time, and do not need a significant amount of your time. Due to the fact that they pay very close attention to detail and have very rapid response times, their clients may have peace of mind in the knowledge that they are in excellent hands even while they go through the laborious process of recording all of their extensive processes. If you want assistance with public relations or immigration, we are here to assist you.
Envoy International
Let's Stay in Touch