Envoy International
Everything You Need To Know About Migrating To The USA
The world's most dominant empire is also the most populous country for immigrants to settle in. Applicants can find unrivaled opportunities and a quality of life that is unequaled anywhere else in the world in the United States. Its progressive way of life, superb educational system, and robust economy combine to make it a fortress of both development and growth. At immigration consultancy, Envoy International, we have a wealth of expertise working with the many processes involved in US immigration. Our staff is equipped is well-versed with the knowledge and expertise to assist you in getting your dream endeavor off the ground.
Apply Now
The simplest method of application to immigrate to the USA
The procedure for immigration to the United States is clearly outlined, and as a result, the country receives thousands of applications each year. At Envoy International, we have the background and expertise necessary to assist you in putting together an application package that has the best possible chance of being accepted. Your Envoy International counselor will do an evaluation of your profile and assist you in determining the most appropriate immigration strategy. Migration to the United States can take place in a variety of different ways.
Top Countries To Migrate
Out of these, the most preferred country that people choose is, without a doubt, the United States of America. So, we will further dig into the process of getting there, literally.
The criteria to immigrate to the USA
You need copies of the following documents:
Passport
Photographs
Letter of Appointment and Page for Courier Confirmation of Appointment
Birth certificate
Official Document of Adoption (if applicable)
Marriage Certificate (if applicable)
Police clearance certificates
Documentation from the Courts and Prisons (if applicable)
Military Documentation (if applicable)
Some Supporting Evidence (Affidavit of Support)
Medical and character certificates
Translation charges
Visa Fees
Envoy International
Ways of immigrating to the USA permanently
There are numerous pathways to go about the application.
Migrate to the USA as an employee
Candidates can enter the United States in order to begin working for an employer who sponsors them if they have the appropriate temporary work visa. Following the expiration of the visa's validity period, the applicant will be required to depart the country and return to his country of origin. Applicants may be eligible for Work Permit visas if their prospective employers file a petition with the United States Citizenship and Immigration Services (USCIS) on their behalf.
Immigration to the USA by Investment path
Through the United States immigration program known as EB 5, wealthy individuals are given the opportunity to get a green card that grants them permanent resident status when they arrive in the country, rather than having to wait for substantial lengths of time. You must be ready to invest a substantial amount of money, ranging from 500,000 to one million US dollars, to be eligible for this visa. The applicant is required to be prepared to actively engage in the administration of the firm in which the funds are invested, which must be an American business.
Migrate your family to the USA
In addition, members of a US citizen's or Green Card holder's immediate family are eligible to apply for permanent residency in the United States. According to the degree of familial connection, there are two distinct categories of immigration based on family ties.
Permanent residency in the United States can be gained if you fall into one of the following categories: future spouses, unmarried children that are younger than the age of 21, and parents of US citizens or Green Card holders. They will instantly receive their authorization to remain in the country permanently.
The second category includes brothers and sisters as well as offspring of US citizens or Green Card holders who are older than 21 years old. They are only eligible for a limited supply of Green Cards at this time. In addition to this, they are usually required to wait for a longer period of time.
Process of immigration application
Migrate to the USA without a job offer?
EB-1A Visa
Those who have unique and remarkable knowledge in the sciences, education, arts, or business, as well as athletes, are eligible to apply for an EB-1A visa. Multinational managers and executives are also eligible for this visa. You will be expected to demonstrate that you are at great heights in your industry, but you will not be required to have a job offer in hand before commencing the application process.
EB-5 Visa
Under specific conditions, businesspeople with the financial capacity to make an investment of at least half a million dollars may be eligible for an EB-5 visa, often known as an investor visa. This category of visa is commonly seen as a stepping stone on the way to obtaining a green card. The applicant for this category of visa is required to make an investment in the economy of the United States, and that investment must result in the creation of jobs for citizens of that country.
Envoy International
Talk to Our Visa Experts
Monday - Saturday | 8.00 - 18.00
Contact Us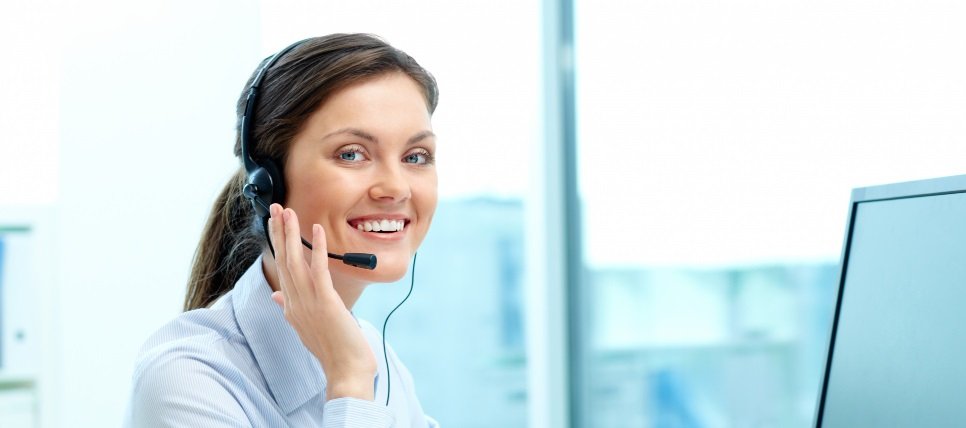 To conclude….
As the USA is a very large nation, it has an immense demand for workers of all talents. The USA is a massive window of opportunity for one's professional development. It provides its citizens with a high salary combined with significant financial reserves.
Envoy Internation helps you find out the best path as per your requirement and guides you through the application process.
Envoy International
Let's Stay in Touch