Envoy International
Why choose Canada to migrate?
Canada is welcoming around 4,32,000 PRs in 2022
Canada has more than 10 lakh job vacancies currently
They are providing accessible health care facilities
Easy immigration policies
Canada has a high standard of living
Upgrade your lifestyle by migrating to Canada
Canada is one the most popular and leading destinations to migrate.
Quality of life with a stable economy and comprising cosmopolitan to its core is what makes Canada a popular option to migrate overseas.
The gates to Canada are open to individuals with accurate skills that can represent the country's global growth and welcome immigrants for the same.
Apply Now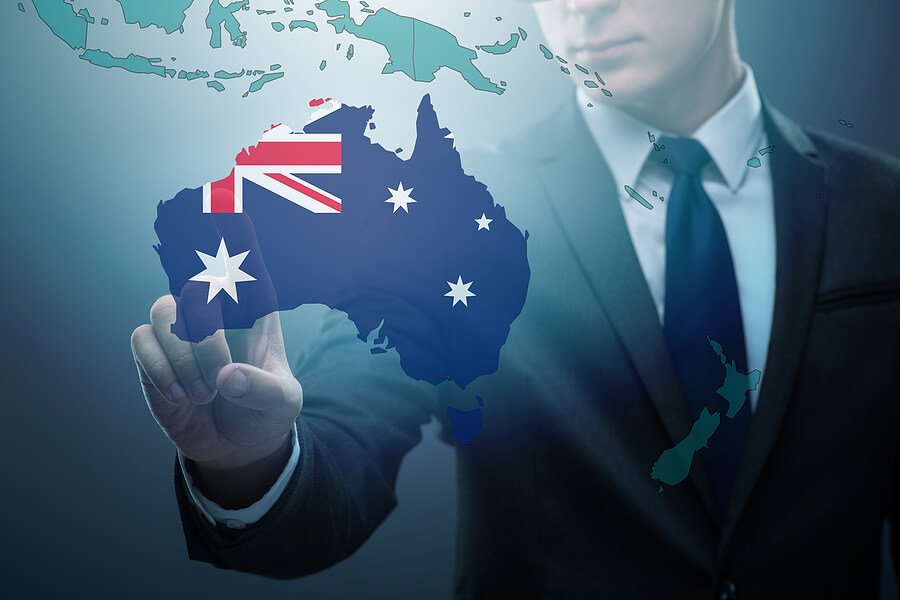 Canada Immigration Process
Canada has one of the most streamlined processes for immigration among other countries in the world. There are different ways through which one can migrate to Canada. These pathways include:
Express Entry
Quebec Selected Workers Program
Provincial Nominee Program
Entrepreneur/self-employed individual
A Family
As an investor
The list of programs is highly dynamic and can vary at different time periods. Each of these programs has a different set of applications that are designed for varied applicants.
Which is the easiest way to migrate to Canada?
Express entry is one of the most easiest ways to immigrate to Canada. Many applicants sight for this process to immigrate to Canada.
This process of migration was launched in the year 2015 and is acknowledged as one of the earliest systems to adopt a point based system for acknowledging the eligibility of applicants aspiring to migrate to Canada.
The submission of the Express Entry system is controlled by IRCC which is the federal department for Immigration, Refugees and Citizenship in Canada.
One needs to score at least 67 points to create a profile in Express Entry. The time duration under this process exceeds up to six months or less.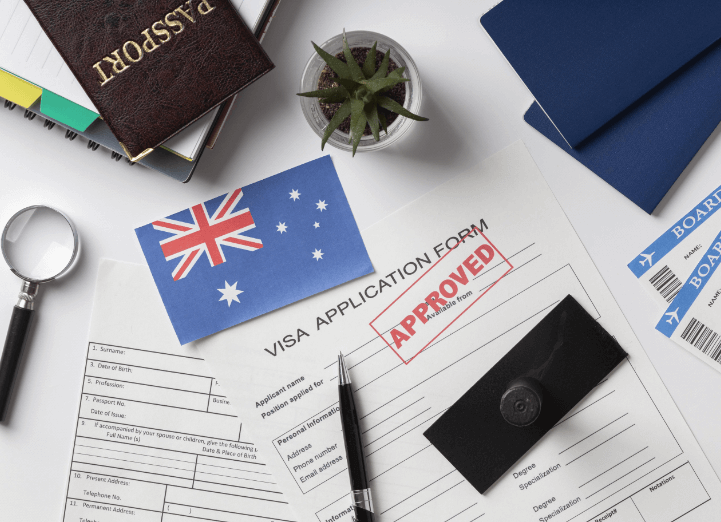 A few facts about the Express Entry system are as follows
The simplest way to connect with Canadian employers and find jobs.
One can migrate to Canada within a time period of less than 6 months with this process
Highest ranking candidates receive an ITA (Invitation To Apply)
No limit on applications anyone and everyone can apply.
Applications are placed in a pool before one receives an ITA
A job offer is not a compulsion from a Canadian Employer
The best system to manage PR applications accurately
Applicants must qualify under one of the Immigration programs
A ranking system to score candidate's profiles and rank them accordingly is highly comprehensive
Is drawn by Citizenship and Immigration Canada (CIC) every two weeks
Who is eligible to migrate to Canada?
Each program has different criteria of qualification however a few of them stay the same for every program. Such criteria are as follows:
Educational background
Professional profile
Applicant's IELTS/CELPIP score
Command over the French language if the applicant is migrating to Quebec
Reference and Legal documentation
Canadian employment documentation
What type of Immigrants migrates to Canada?
The four main categories of Immigrants that can migrate to Canada are as follows;
Family Class members
If the applicant is closely related to an individual who is currently residing and sustaining in Canada, they are applicable to be an immigrant in Canada.
Economic Immigrants
The experience class individuals of Canada, skilled employees, and businessmen.
Humanitarian and Compassionate applicants
These are those applicants who may not be usually eligible to become permanent residents of Canada but they might be able to apply on the grounds of humanity and compassion. Some of the common factors considered in this are settlement in Canada, family ties, the best interest of the children and the consequences of rejecting the request
Refugee
The refugee class is for immigrants who are in a need of protection and are unable or are reluctant to return to their native country and are looking forward to settling in Canada. The citizens of Canada may sponsor people from abroad who qualify to come to Canada as refugees.
Envoy International
Talk to Our Visa Experts
Monday - Saturday | 8.00 - 18.00
Contact Us
Envoy International
What is the cost of moving to Canada?
In accordance with Citizenship and Canada, one has to prove that they comprise of settlement of a baseline of $10,000 CAD is required for each person. $2,000 CAD more is required for each dependent individual accompanying the immigrant to Canada. This can be an exception if one already has a job offer in Canada. One must take note that the threshold settlement funds required may vary. This highly depends on the location of settlement in Canada and the size of the family.
The living needs of every family are diverse and the cost of living will also be diverse in different regions of Canada. Some basic guidelines can be followed to determine the budget of a new resident to Canada excluding travelling and shifting cost
| | |
| --- | --- |
| A single adult immigrating Individually | $25,000 CAD |
| A couple moving together | $30,000 CAD |
| A couple and a single child below the age of 10 years | $33,000 CAD |
| A couple and a single child above the age of 10 years | $35,000 CAD |
| For each extra child below 10 years | $1,000 CAD |
| For each extra child above 10 years | $2,000 CAD |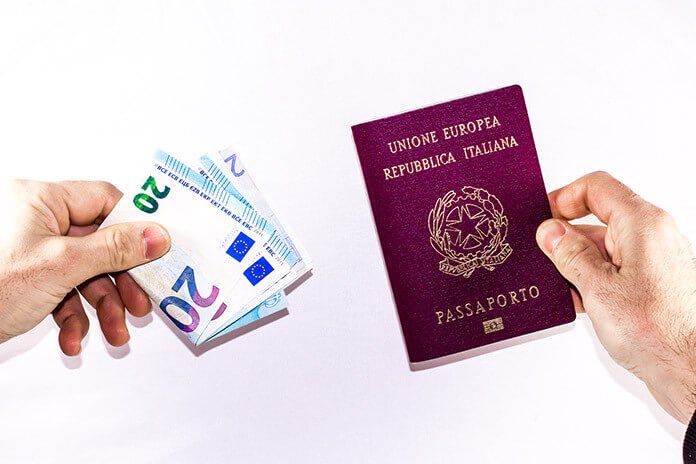 Essentially the above mentioned sum of cash will offer you an adequate breathing space to settle in a new nation. This should be prior getting a job and starting your own source of income. This must suffice for a living expense of approximately 4 to 6 months depending upon how you utilise your finances. Fundings lesser than this will make survival tougher in other nations.
The amount of monetary funding you need to have crucial depends upon how big your family is You must include the following in your family size calculation:
Yourself
Your companion or spouse
Your reliant children
Dependent babies of your spouse
Mention your spouse or dependents, even if they are not living with you.
Canadian citizens or permanent residents
Not going to Canada with you
What are the prerequisites for immigrating to Canada?
There are 6 major streams to immigrate to Canada which are
Federal Skilled Worker program
Provincial Nominee Program
Quebec Skilled Worker Program
Business Immigrant
Canada Experience Class
Family Sponsorship
Each stream serves to a diverse group of immigrants and has unique eligibility requirements. Here we will consider Federal Skilled Worker Program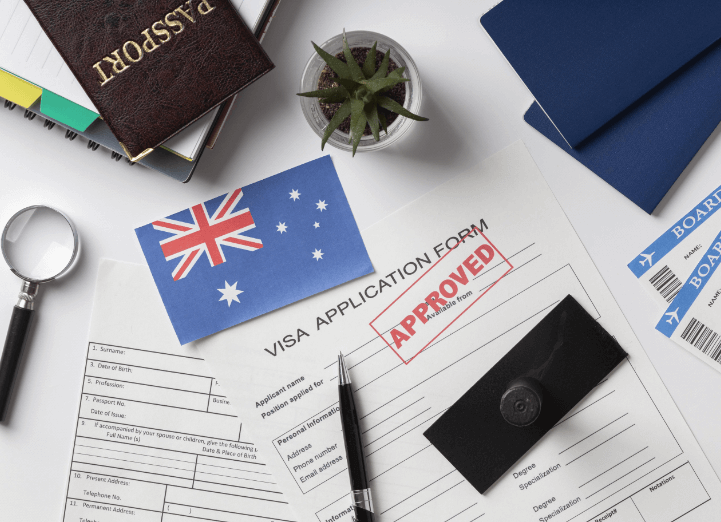 Skilled Work Experience
One must possess a minimum of 1 year of experience which is full time and continuous. This should be out of the last 10 years prior to your submission of PR application. Equivalent to that continuous part time work will also qualify. This must be in the Skill type B, A, or 0 in the Canada NOC – National Occupational Classification
Command over language
To be considered proficient, you must demonstrate that your language level meets the CLB 7 – Canadian Language Benchmark. The result of the test must be from an organisation that is certified by IRCC for testing language.
Education
There must be either a foreign educational credential or a Canadian educational credential offered. An authorised agency must provide an Educational Credential Assessment – ECA report. This is to certify that the overseas certificate/degree/diploma is as good as Canadian credentials.
How much time does it take to immigrate to Canada?
In accordance with Immigration, Refugees and Citizenship Canada, they aim to process the application within a span of 6 months but in many cases, the Canadian Experience Class applications have been found to process quickly.
What is the best age to migrate to Canada?
Under the Express Entry system, the best age to migrate to Canada is between 20 to 29 years old. This provides applicants with 100 Comprehensive Ranking System (CRS) points if one is applying with a spouse and 110 points if you are applying individually. Although the age limit to migrate to Canada is 46 years but the ideal age is as mentioned above.
How Envoy International can help you?
We are one of the leading immigration consultancy services providing an unbiased service to all our clients on the basis of their needs and interests.
Free eligibility check through Canada Immigration Points Calculator
Free career counselling
Complete guidance for Canada PR visa
Expert counselling for Canda immigration
Coaching Service: Expert CELPIP coaching, IELTS proficiency coaching
Job search service to find relatable jobs in Canada
Envoy International
Let's Stay in Touch