Envoy International
Why Study in India?
India, one of the world's largest higher education systems, enrolls nearly 30 million students from 164 different countries. The most common courses students enroll in are arts, humanities, psychology, social sciences, science, engineering, technology, medicine, dentistry, law, and commerce/business.
You might be thinking, Is India a good place to study? India's higher education system has grown and developed quickly during the last few decades. You can pick from thousands of higher education institutes in India that provide top-notch degree programs in a range of subjects.
The world's first university and the person who created the number 0 originated in India.
The top 500 QS World University Rankings for 2022 include 8 Indian institutions.
The Indian Institute of Technology Bombay (IITB), which is ranked 177th, is the best-ranked of these.
The Indian Institute of Science, ranked 185th overall, is the next Indian institution.
India strives hard to offer high-quality education, as evidenced by the fact that several of its universities are highly regarded internationally. Technology and law study in India have a specific history in the Indian educational system. There are several specialized institutions as a result. You are sure to be able to pursue your degree in India since there are additional Indian colleges that offer degrees in different areas of study!
Apply Now
Envoy International
Find the Right Courses & Colleges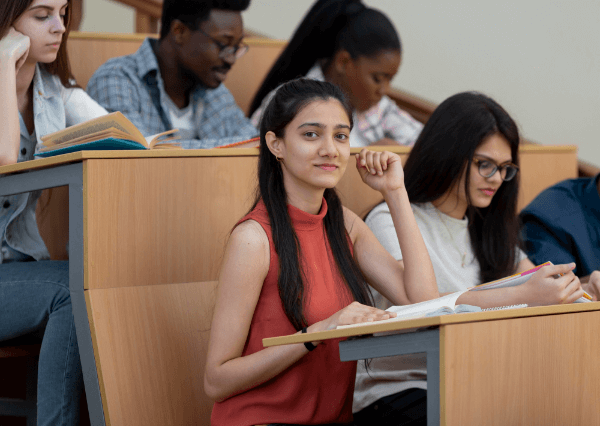 Indian Universities
When searching about which study is best in India, you will have to understand the basic division of institutes.
India, which has about a thousand universities, is prepared to accommodate an increase in international students.
These are the top five categories of higher education institutions:
Central universities: These are under the jurisdiction of the central government, now number 54.
State universities: The majority of India's (416) universities are overseen by a particular area of the nation.
Deemed-to-be universities: Universities deemed to have the same status as universities include 125 high-performing institutions.
Institutes of National Importance (INI): There are 159 INIs, all of which are funded by the national government. The Indian Institutes of Technology (IIT) and the Indian Institutes of Management are two examples of them (IIM).
Private Universities: There are currently 361 privately established and supported universities.
Top Countries To Study Abroad
How much does it cost to study in India?
Note: India's official currency is the rupee (INR).
Since Indian colleges can determine their tuition rates, they will differ among institutions.
For degree programs, international students should budget between INR 250,000 and INR 600,000 annually.
Although these tuition costs are modest, you might be qualified for a scholarship. Visit the National Portal of India website for further information, where you may also learn about awards and funding.
Institutions frequently provide affordable student housing, which is the least expensive choice. Privately rented housing is still reasonably priced.
Make sure to spend carefully because you cannot work while studying in India if you are on a student visa.
Health insurance is a further expense that overseas students must take into account.
You should have a health insurance policy to study in India.
If you have medical insurance in your home nation, ensure it is still in effect during your visit. You must get a policy for the duration of your studies if you don't already have coverage in your home country. Your preferred organization will be able to give you information on this.
How to apply for Student's Visa in India?
Steps in the visa application process. Applying for an Indian student visa is straightforward and quick if you have all the necessary paperwork together.
Required documents For Student's Visa India
When going to your IVAC or mission appointment, you'll need to bring the following:
A valid passport with 180 days left on its validity date and at least two blank pages.
The use of two passport-sized pictures.
A copy of your passport's photo page.
Documentation of your Indian address.
A hard copy of your online application.
A letter of approval from your preferred university.
Verification that you have sufficient funds to pay your monthly costs in India.
How long does it take to get an Indian student visa?
Applicants for a student visa to India should expect to hear back about their application within 2 weeks, though this time frame can vary. The sooner you begin the visa procedure after receiving your admission letter, the less time you'll have to wait.
If there are any problems with your visa application, you may not receive it in time. Don't let the lack of a visa prevent you from going on your trip.
Envoy International
Top Universities: Study in India
We have made a list of some of the best universities in the world that can accommodate international students. According to their position in the QS India University Ranking 2022, the universities are listed here.
1. Indian Institute of Technology Bombay (IITB) – Rank: 117
2. Indian Institute of Technology Delhi (IITD) – Rank: 185
3. Indian Institute of Science (IISc) – Rank: 186
4. Indian Institute of Technology Madras (IITM) – Rank: 255
5. Indian Institute of Technology Kanpur (IITK) – Rank: 277
6. Indian Institute of Technology Kharagpur (IIT-KGP) – Rank: 280
7. Indian Institute of Technology Guwahati (IITG) – Rank: 395
8. Indian Institute of Technology Roorkee (IITR) – Rank: 400
9. University of Delhi (DU) – Rank: 501-510
10. Jawaharlal Nehru University (JNU) – Rank: 561-570
Apply Now
Envoy International
Talk to Our Visa Experts
Monday - Saturday | 8.00 - 18.00
Contact Us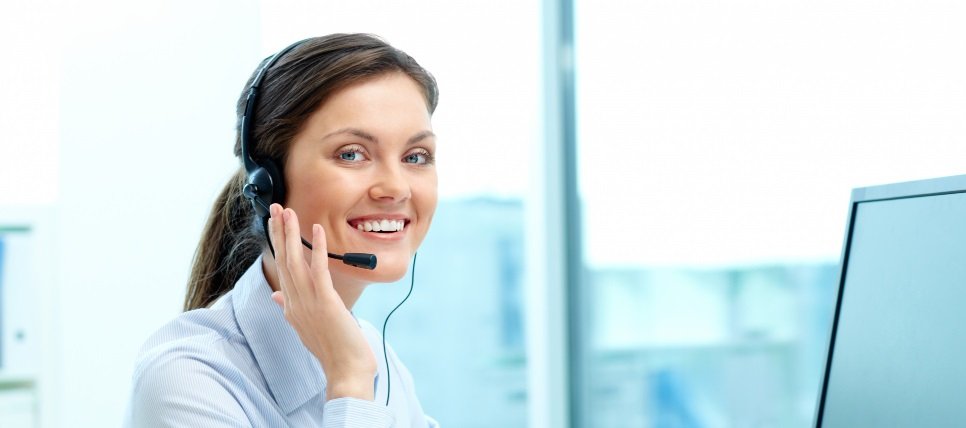 Final Words
So, this was all about the student visa guide for International citizens.
Envoy International is a one-stop solution if you wish to study in India as we will make the process easy for you.
Envoy International
Let's Stay in Touch