Envoy International
Support Your Parents and Grandparents Get a Canadian PR Visa
With the Canada Parents & Grandparents PR Visa, you can give your parents and grandparents the opportunity to live in Canada. Canadian citizens and permanent residents over the age of 18 may support their parents and/or grandparents for Canadian permanent residency through this scheme. Envoy International immigration services may assist you in taking advantage of this policy and reuniting your family in Canada.
Apply Now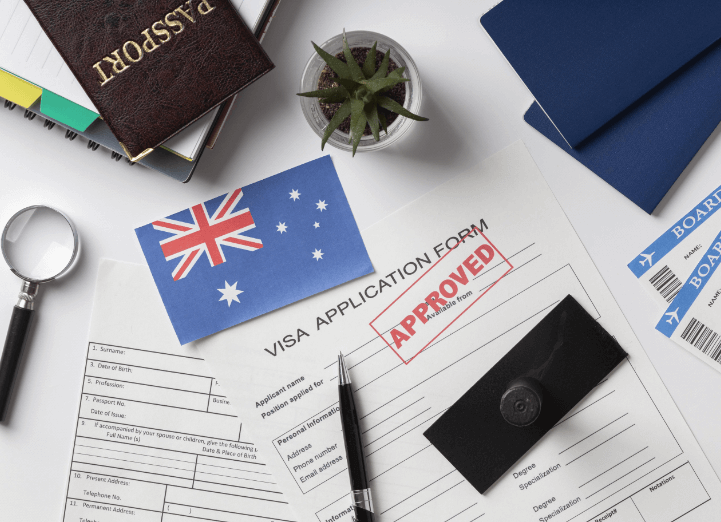 PR Visa Details for Your Parents and Grandparents
If you want to bring your parents and grandparents on a visa, you must follow the ICCRC's guidelines. The application procedure consists of both online and paper documents which are as follows:
Announcement of Participation: Potential sponsors must express their want to support their parents and/or grandparents by filling out an online Expression of Interest form and submitting the 'Interest to Sponsor form online. Submissions are accepted on a first-come, first-served basis.
Invitation to Apply: Sponsors are requested to submit a full application with all supporting documentation in 60 days for a CAD 1080 processing charge.
Application Encoding: Once applications are received, IRCC typically takes 20 to 24 months to process them.
Envoy International
Documents Required to Apply
If you want to permanently move your reliant parents and grandparents to Canada, you must complete the following documents and eligibility requirements:
You must be at least 18 years old.
You must be a Canadian citizen or permanent resident, or you must be recognized as an Indian under the Canadian Indian Act.
Evidence of financial capability to provide for parents/grandparents
Medical records from your parents/grandparents
Police records for your parents/grandparents
Biometrics of your parents/grandparents
How to sponsor your parents in Canada?
When it concerns sponsoring your parent, you should be aware that there are two distinct applications. One application is for sponsorship, and the other is for permanent residence, both of which should be filed at the same time! The following are the stages to sponsoring your parent to come to Canada:
What is the process for filing a PGP application?
The initial stage is for interested parties to declare their interest.
To ensure that the process is fair, a random selection technique will be used, and all prospective sponsors will have an equal chance to file an interest to sponsor form and be requested to apply.
Step 2: Suitable sponsors will be sent invitations to apply. IRCC will review all submissions, delete duplicates, and randomly select the forms.
Step 3: Applications are submitted. It is just a case of waiting for the Visa to be issued on the passport.
Envoy International
Choose Your Country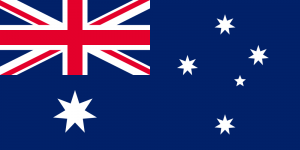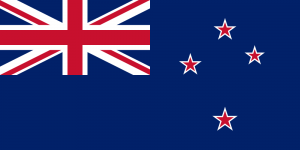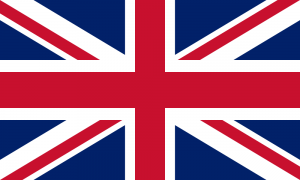 What is the procedure for obtaining a Canada Super visa?
The super visa may be obtained from any location around the globe.
The application may be filed either online or on paper.
Your application must contain a letter of invitation from your child or grandchild, proof of your medical insurance policy, and proof that the applicant has passed the mandatory medical examination.
The application costs must be paid in Canadian dollars.
The visa application of family members must be presented as a single document.
The duration required to process a visa is governed by the location of the visa office.
A visa interview might be conducted for applicants.
Envoy International
Talk to Our Visa Experts
Monday - Saturday | 8.00 - 18.00
Contact Us
Envoy International
How much money does one need to sponsor their parent's immigration to Canada?
Moving overseas and leaving your parents on the other side of the world is not easy. One of the aims of the Canadian government is to ensure that families are reconciled in Canada. Alongside spousal sponsorship, grandparents and parents sponsorship is the next most popular visa track in the family class.
The Canadian government announced a new application intake procedure for the Parents and Grandparents programme in 2017. (PGP). Immigration, Refugees and Citizenship Canada (IRCC) has agreed to choose 10,000 applications from Canadian citizens and permanent residents who desire to sponsor their parents or grandparents to immigrate to Canada at random. The 2018 edition includes new questions to assist prospective sponsors in self-assess their qualifications based on minimum income criteria.
While the parental immigration programme may not be a possibility for you at this time, you may choose to explore temporary residency programmes like the super visa and visiting visa. If you are not allowed to sponsor your parents or grandparents in 2020, you may do so in 2021 by submitting an application to sponsor form. Whether you are still keen on sponsoring your parents, keep checking again for updates to see if the second wave of parent sponsorship invites is sent.
If you are allowed to apply to sponsor your parents or grandparents, you must complete your application package and submit it by the period given in your invitation. They will immigrate to Canada if you are accepted as a sponsor and your parents complete the eligibility evaluation.
Minimum income requirements for sponsoring your parent's immigration to Canada are as follows:
| Size of your Family | Minimum Earning in 2020 |
| --- | --- |
| 2 Members | $32,270 |
| 3 Members | $39,672 |
| 4 Members | $48,167 |
| 5 Members | $54,630 |
| 6 Members | $61,613 |
| 7 Members | $68,598 |
| Each Additional Members | $6985 |
Envoy International
Let's Stay in Touch