Envoy International
What benefits does a tourist visa include?
New Zealand is one of the top most beautiful and peaceful countries to visit. From bungee jumping destinations to sky diving activities, you can experience it all in the world's most stable country.
With the tourist visa, New Zealand offers unlimited opportunities to explore, take up short courses or travel anywhere across the country.
You can include your partner or children dependent on you, under the age of 19 years with your visa application.
The tourist visa allows you to take up short education courses ranging from 3 or fewer months to amp up your skills.
You can attend numerous workshops, sporting adventures, cultural events, educational seminars, and many more events around the country.
Although you need a work visa to work in New Zealand, you can give interviews or attend a work meeting with your prospective employer under the tourist visa category.
You can apply for a tourist visa with up to 9 months of duration to stay, live and travel around the country.
With your visa application form, you must include proof of funds to support yourself during your entire stay and necessary identity verification documents.
Can anyone apply for a work visa? Is a work visa available to everyone?
The first and foremost thing to check before applying for a travel visa is to verify your passport expiry date.
Your passport must have validity for up to three or longer months before entering the country.
As per the purpose of your trip, your passport validity should cover the entire duration of your stay.
Along with your passport, you should have the necessary documents to travel and verify at the time of arrival in the country.
Your visa application must include valid proof of funds or financial security. This is extremely important as you will be needed to show that you can support yourself during your entire stay.
This proof of funds should include your ticket prices, trip requirements, general expenses, and for your emergency needs.
Some visa types may require you to submit a police certificate with the rest of your documents. However, before applying for visa you should not have any previous records of criminal cases or any such ongoing police cases.
Some countries have been put off the list by New Zealand for paying visa application fees.
But to apply for New Zealand tourist visa for Indians, you have to pay an amount of around 15,000 with your application form and documents.
The New Zealand New Zealand visitor visa also requires you to submit your return ticket to your home country or show a proof of enough funds to buy the ticket.
Top Countries To Travel Abroad
In what ways do tourist visas and visitor visas differ?
There is as such no specific difference between these two terms. Although the conditions on your visa or the purpose of your trip can change certain need of documents on your application form.
With a tourist or visitor visa, you can take up short educational courses, meet your relative, and perhaps even get married!
As per the conditions of this visa category, if you have taken a part in any study programme, it allows you to visit the country for three months every year to attend lectures, workshops, or seminars.
Among the 80 different types of visa categories issued by the New Zealand government, the parent's visitor visa comes under the tourist/visitor visa category.
You can apply for the parent's or grandparent's visitor visa on their behalf. The only required condition is that you must be a permanent resident of New Zealand or at least hold a resident visa.
The parent's visitor visa allows visitors to stay in the country for as long as 6 months at a time.
There are multiple entries allowed to the country but the number should not go beyond 18 months in a duration of 3 years.
With the tourist visa, your purpose of stay can be to take up leisure activities, business meetings, or just travel around the country as an explorer.
You can keep the duration of your stay for up to 3 to 12 months under this category.
There is an opportunity for multiple entries to the country within the validity of a tourist visa.
The validity of a tourist visa can be for as long as two years. Although, it does expire after the validity of your passport comes to an end.
Envoy International
Choose Your Country






Compared with other types of visitor visas, how is a business visitor visa different?
You should consider applying for a business visitor visa when you want to visit New Zealand for business purposes or work being the main motive.
You should provide proof of enough funds to support yourself during your entire stay.
You can attend business meetings, interviews, business proposals, seminars, workshops, client meetings, and other work-related purposes.
If you are a frequent traveller and need to visit the country frequently for your work or business, then you must mention or add the requirement of multiple entries. This will put an allowance on your visa for more than one entry into the country in a year.
The business visitor visa allows adding your partner or dependent children on your visa application form to visit the country.
Generally, the duration of this visa is for 3 months but you can extend this period as per your requirements.
You can take up short educational courses during the time of your visit or even take part in any study programme.
Although, you cannot work under this visa category. You can only carry on with your business-related work that has been granted by the government. To work in New Zealand, you must apply for any type of work visa such as a working holiday visa.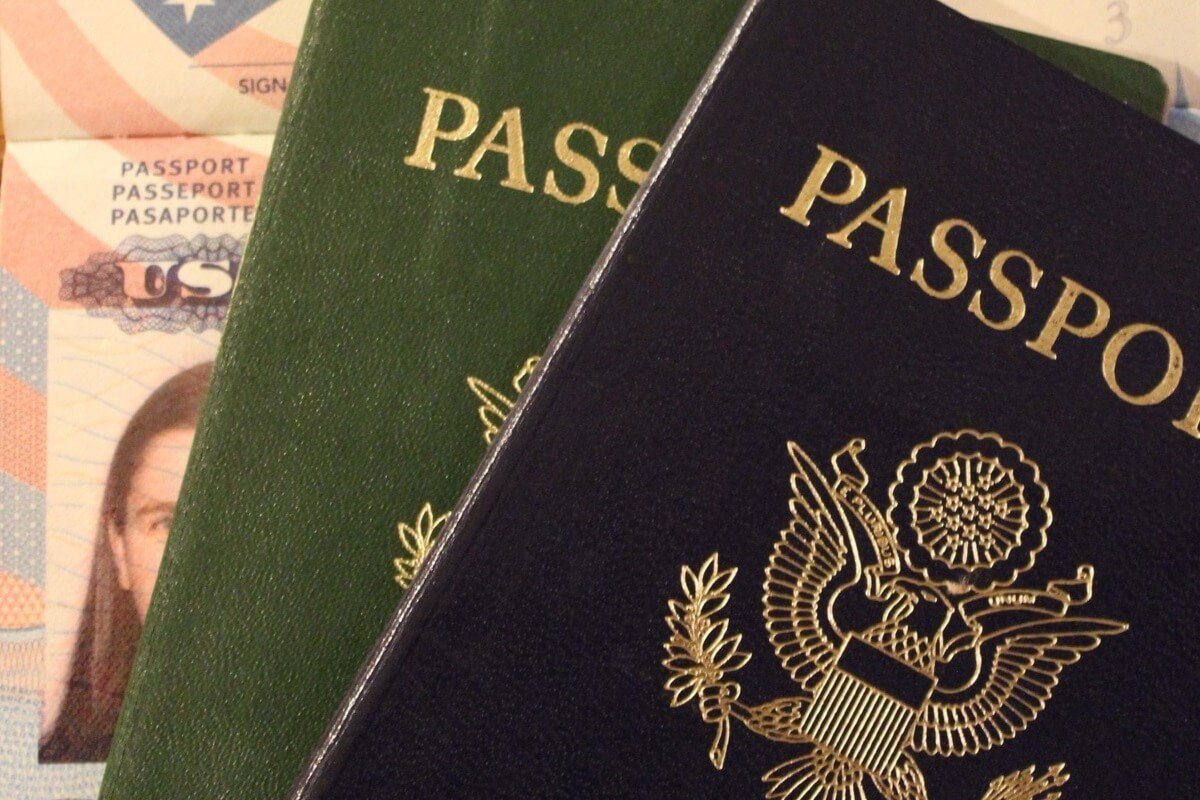 You must apply for a grant that waives you from showing your return ticket if you have special requirements. Otherwise, you will be needed to submit a return ticket or proof of funds to buy a return ticket, with your application form.
Along with other important documents such as identity verification papers, you will also need proof of your business to be submitted.
You can show your income tax papers or provide a relevant document that shows your business title and type.
If you are going to a work-related event or gathering, you can ask for an invitation card or any signed invitation letter from the company in New Zealand.
You can show this proof of the invitation at the time of your approval process to verify your purpose of visit.
Other documents that may be required, include- a valid passport, medical certificate, passport-sized photographs, and proof of financial security.
Under the business visitor visa category, there are several types of visas you can apply for as per your requirements. Some of these types are investor visas, entrepreneur business visas, and long-term business visas.
With your visa application form, you will be needed to pay the application fee. If you have opted for an online method of filling the form, you can pay the fees through the same portal.
The expense can vary around Rs. 12,000 for a business visitor visa with the validity of 6 months and a permit for multiple entries to the country.
Visa applications for visitors: what's the process?
If you are planning to visit New Zealand for a holiday or to meet your friends and family, you must apply for a visitor's visa.
The first step would be choosing from the many types of visas available under the category of visitor visas.
After you have assessed your needs and chosen the visa type as per your requirements, you should next decide if you want to fill your application through an online or offline method.
The New Zealand government has opened up the easiest way of applying for a visa through their official website- completely through an online portal.
It is advisable to consult an immigration agency if you wish to apply for the visa via an offline method.
Experts in this field can guide you with smarter decisions to choose from the visa types as per your needs or special requirements.
Online methods of visa application are usually a cheaper and faster way to submit your forms although a special category visitor visa requires you to fill forms through an offline method.
It is extremely important that you provide all the needed documents to be submitted with your application form, otherwise, it may create hurdles in your visa approval.
Different types of visas require special documents to be submitted.
For example, a business visitor visa requires you to submit income tax- business proofs and even medical certificates.
You should assess your visa type and research the documents that are compulsory to be submitted.
The next step is to verify your identity, provide proof of good health, and proof of zero criminal records.
Passport-sized photographs along with a valid passport must be submitted with your form.
If you have applied for a duration of more than six months, you can include medical certificates and police certificates with your application form in order to complete the eligibility requirements.
The final step is to complete your application, submit it successfully and wait for your visa to get approved.
Once your visa is approved, you will get a certified stamp on your passport and a government letter.
Envoy International
Talk to Our Visa Experts
Monday - Saturday | 8.00 - 18.00
Contact Us
Envoy International
Let's Stay in Touch