Envoy International
USA Student's Visa Guide
If you are an Indian student interested in studying in the United States, read our application guide to get started.
When it comes to studying abroad, the United States is by far the most popular choice.
It's a place where people of all academic backgrounds may learn and grow.
It is the best place for youngsters to go to school and start a career because the economy needs fresh minds every year. Enrolling in an educational program in the United States is feasible if you have a valid student visa.
Envoy International provides the best consultant for USA study visa as we provide reliable guidance for international students to attend higher education institutions in the United States.
Suppose you want to attend college in the United States.
In that case, we are your best USA study visa consultants as we know how to navigate the country's student visa process and are familiar with its educational system.
Apply Now
Envoy International
Find the Right Courses & Colleges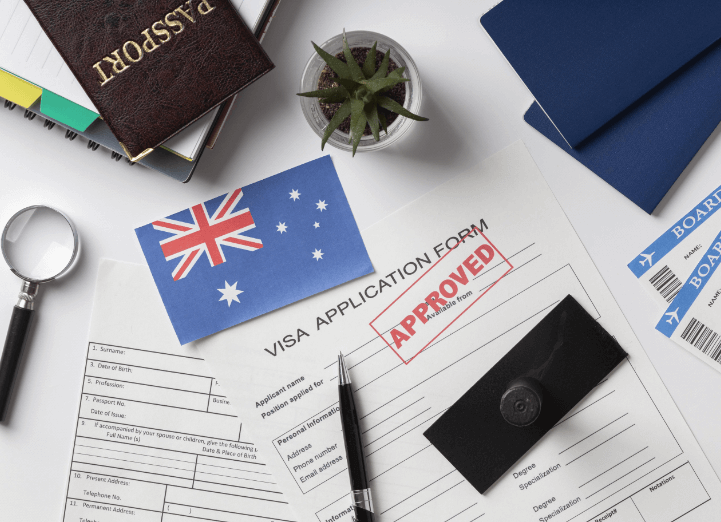 Why Come to The USA to Study?
Students from other countries who are granted a student visa to study in the United States have access to the best educational resources available. This is the case, as demonstrated by the fact that the United States consistently ranks among the best places to receive higher education.
Students in this country have access to the most extensive curriculum available, with equal weight given to theoretical and applied study.
Cost-Effective Learning
Ability to Adapt and Diversify
An excellent method for helping international students
Achieving Community Health and Safety
Internship opportunities for all
Fascinating Student Life on Campus
Top Countries To Study Abroad
Which exam is required for study in USA?
1. Standardized exams of English proficiency: TOEFL or PTE
Proof of English proficiency is required for study at any level in the United States, from an undergraduate program in Physics to a doctoral program in English Literature.
2. Undergraduate admissions tests: SAT or ACT
You must take either the Scholastic Aptitude Test (SAT) or the American College Test (ACT) to enroll in an undergraduate program in the United States (ACT). To attend college in the United States, you'll need to take either the SAT or the ACT.
3. Exams such as the GMAT or GRE are required for admission to graduate programs such as M.A. and MSc.
Many American graduate schools stipulate that applicants take two standardized tests: the Graduate Management Admissions Test (GMAT) or the Graduate Record Examination (GRE).
4. Exams required for admission to MBA programs: GMAT
You can expect to have many doors opened for you professionally if you earn a Master of Business Administration (MBA). As was previously noted, taking the GMAT is almost always required for admission to a professional master's course like an MBA.
5. Medicinal College Admissions Test (MCAT)
The Medical College Admission Test (MCAT) is the most popular and widely accepted exam for admission to medical school in the United States.
6. LSAT: The Law School Admissions Test
The Law School Admission Test (LSAT) is a standardized test required for admission to law schools in the United States. The Law School Admission Council administers it.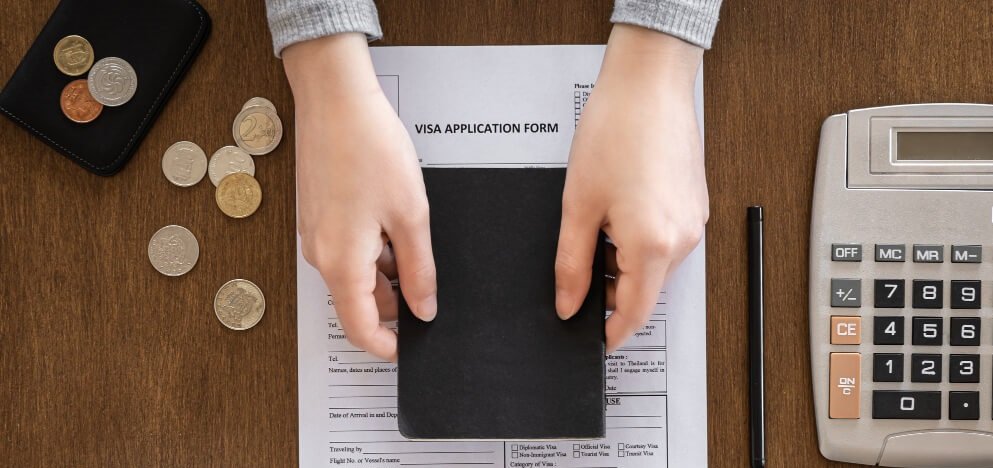 How much it cost to study in USA from India?
Two main groups of U.S. universities are privately sponsored colleges and public institutions.
The tuition charges for international students at state institutions are based on non-resident rates, which are often less expensive than private colleges.
The costs for student visas are not included. When you study in the USA, you will require between $10,000 and $55,000 a year to pay for your tuition.
STUDY PROGRAM APPROXIMATE
Undergraduate Bachelor Degree- $15,000 to $40,000 per year
Graduate programs- $20,000 to $40,000 per year
Doctoral Degree- $20,000 to $45,000 per year
Envoy International
Talk to Our Visa Experts
Monday - Saturday | 8.00 - 18.00
Contact Us
How to get scholarship to study in USA?
If a university accepts you to study in the U.S., you must provide proof that you have the financial resources to support yourself for at least one year of study.
These sources of funding could be:
Personal or household money
private bursaries
Government support
Assistantships or scholarships for college.
Visa Requirements for U.S. Students (F1 VISA)
To apply for a U.S. Student Visa at a university in the United States, you will typically require the following:
A passport that has at least six months remaining on it after your intended departure date.
A recent photo taken in passport size.
The DS-160 confirmation page.
Form I -20.
To submit a SEVIS application, fees must be paid.
The procedure for applying as a foreign national.
If there are any more prerequisites, your university will inform you about them before submitting your application.
Be accepted to a university in the United States.
First, you'll need to apply to a college or university in the United States and hope you are admitted. Application deadlines for U.S. undergraduate and graduate schools that accept students year-round often fall in December or January. Admission decisions are typically communicated between March and April.
Obtain an I-20 or DS-2019 from your school.
Suppose you are an F-1 or M-1 student. In that case, you will receive Form I-20 (Certificate of Eligibility for Non-immigrant Student Status). If you are a J-1 exchange visitor, you will receive a Form DS-2019 (Certificate of Eligibility for Exchange Visitor (J-1) Status).
Send in your SEVIS I-901 charge.
Once you obtain your school's I-20 or DS-2019 form, you should pay the I-901 SEVIS cost online. (The USD 35 fee is waived for those participating in a J-1 visa program for a temporary period.) Again, J-1 students pay only $220, whereas F-1 and M-1 students pay $350.
Find the nearest U.S. Embassy or Consulate.
You need to submit your application for a student visa to the U.S. consulate or embassy that is most convenient for you (ideally, in the city or region where you live). You can locate American consulates and embassies with the help of the State Department's website.
Know that the steps required to obtain a student visa for the United States may differ slightly depending on which embassy you choose to apply at.
Complete an electronic DS-160 form.
The next step is to apply for a non-immigrant visa online (Form DS-160).
On this application, you'll also be asked to choose the U.S. embassy where you'll go in for your visa interview.
Schedule your visa interview.
After submitting Form DS-160, you should make an appointment for a visa interview with the United States consulate or embassy closest to you (ideally, the one you included on your online application).
You will pay the visa application fee.
The next step is to submit the application fee of USD$160. Everyone applying from wherever in the world will be subject to the same fee.
It's vital to remember that the due date for this fee varies from embassy to embassy.
The Visa Interview
When applying for a visa, an interview is the last requirement. Your eligibility for a student visa to study in the United States will be decided at this interview.
Pay the visa issuing fee.
Some international students must pay a visa issuance fee once their U.S. visa application has been approved. Whether you have to pay this fee depends on your place of origin and the type of reciprocity agreement that country has with the United States. To see if you need to pay a visa issuance fee, consult the U.S. visa website chart.
Obtain Your Visa
Suppose you've fulfilled all the steps above and been granted an international student visa to the United States. In that case, the U.S. embassy will return your passport to you together with your new visa. Keep in mind that certain embassies will require you to go retrieve it, while others will ship it back to you.
Depending on which consulate you visit, visa processing times might range from days to weeks.
Final Words
So, this was all about the process of studying in the United States.
If you need any assistance for the procedure, Envoy International is the best consultant for USA study visa.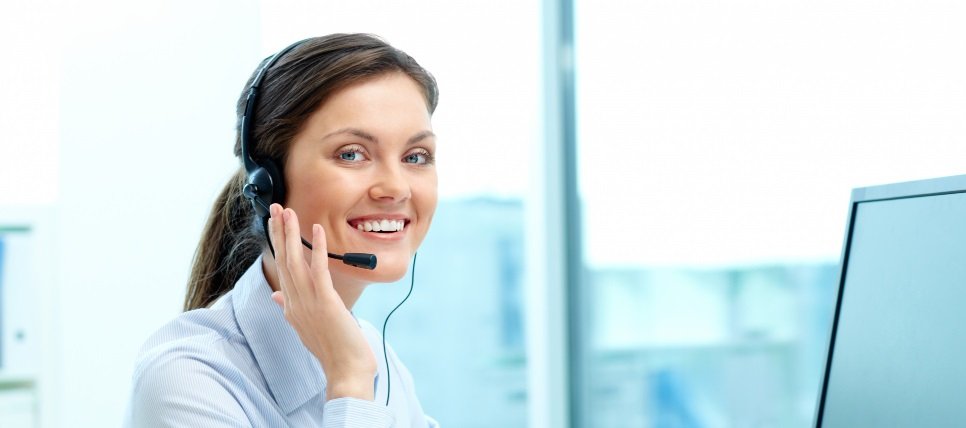 How to study in USA for free?
There are various ways for international students to study for free in the USA.
Create a fantastic application
Find affordable universities in the USA.
Get American scholarships
How to study MBBS in USA?
The student must complete the pre-med program after 12th grade, which leads to a bachelor of science (B.S.) programme, to qualify for MBBS in the USA. Students must then apply for the MCAT (Medical College Admission Test) to be admitted to a top medical school in the USA.
Can we do part-time job while studying in USA?
You can work up to 20 hours per week while classes are in session, and you can work full time during breaks if you have a valid U.S. student visa (up to 40 hours per week). Any job directly related to the school or can be reached easily on foot from the university grounds is considered on-campus employment. That might involve working in the campus cafeteria, bookshop, or other student-run establishments.
Envoy International
Let's Stay in Touch