Envoy International
Work In Canada Under The Federal Skilled Trades Program
Do you wish to work in Canada under the Federal skilled worker program?
Nearly every sector in Canada is in dire need of competent tradespeople.
Whatever field you're in—building, maintenance, or industry— there's a good chance you'll find work in Canada.
Let us now dig into how to get a work visa for Canada from India.
So, What is Federal Skilled Worker Program Canada?
The Federal Skilled Trades Program (FSTP) is Canada's only economic immigration program that gives preference to workers in skilled trades.
It enables skilled craftspeople from all over the world to move permanently to Canada. You can use this opportunity and move to your dream destination and get a work visa for Canada from India with the help of Envoy International.
Apply Now
Quick Statistics Check
In December 2021, 54.7 thousand new jobs were added to the Canadian labor market, according to Statistics Canada.
This followed the addition of almost 1 million jobs, a record high, in the final quarter of 2021, with two-thirds of those jobs falling in the five sectors listed below:
Health care and social assistance (+52,100; +78.8%)
Accommodation and food services (+86,400; +112.8%)
Retail trade (+32,400; +45.2%)
Construction (+34,300; +83.7%)
Manufacturing (+31,200; +62.4%)
Key Features of the Federal Skilled Trades Program (FSTP)
Receive an invitation from IRCC for just $199.
More than a hundred recognized jobs and trades
The pool does not require applicants to provide documentation of their degree of schooling.
Excellent chance to apply to live and work permanently in provinces including British Columbia, Ontario, Saskatchewan, and Manitoba.
Envoy International
Top Countries To Migrate
Envoy International
Minimum requirements For Canada Working Visa Under (FSTP)
Do I qualify as a skilled worker Canada? This question might be coming to your mind.
Read the below section to find out if you are eligible for Federal Skilled Trades Program (FSTP).
To qualify, you must
Reach the minimum standards in English language ability.
writing
reading
listening
speaking
Within the five years before applying, you must have at least 2 years of job experience (full time) or an equivalent amount of part-time work experience in a skilled trade.
Although a certificate of qualification is not required, you must meet the job necessities for that skilled trade as drafted in the National Occupational Classification.
Your employment experience must have involved compensation (paid salaries or earned commission; unpaid internships or voluntary labor do not qualify).
Must hold a legitimate job offer for a minimum of one year or a Canadian provincial, territorial, or federal authority's certificate of qualification in that skilled trade.
Envoy International
Talk to Our Visa Experts
Monday - Saturday | 8.00 - 18.00
Contact Us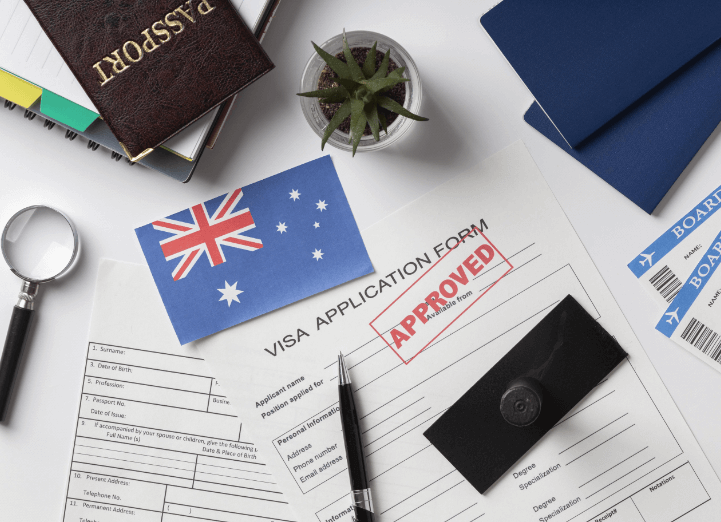 Documents Requirement
The following documents are needed for the Canada Federal Skilled Trades Program:
Current passport and previous travels.
Attain the necessary language proficiency
Must have worked in your trade for at least 2 of the last 5 years.
Your work line must be included on the National Occupational Classification list.
Even though there is no minimum educational requirement, possessing a Canadian degree or a foreign certification equivalent will help you rank higher in Express Entry.
Other substantiating records.
The Federal Skilled Trades Program process
We have created a detailed step-by-step guide for the Federal skilled trades program process. Now that we have a general understanding of how candidates for the Federal Skilled Trades Program are added to the pool, it is time to examine the entire application process, from evaluating eligibility to receiving your Permanent Resident (PR) card.
Verify that you have two years or more of relevant experience.
Candidates for the Federal Skilled Trades Program must demonstrate that they have two years of full-time experience working in their trade or more if the experience was gained through part-time employment.
Verify that you meet all other requirements.
Have you passed the language exam? Candidates can take the IELTS or CELPIP test for English. You only have the TEF or TCF test options for French. Candidates with some proficiency in both English and French may receive extra marks for their second-language proficiency.
Create an Express Entry profile.
On the IRCC website, you must complete this step online. You will be required to submit some personal data, some of which is self-declared (like your work history) and some of which needs to be supported by documentation (such as your proof of language ability).
Enhance your CRS profile and ranking
Consult our tutorial on how to raise your CRS score if it falls below the threshold needed to be invited to apply.
Candidates for the Federal Skilled Trades Program frequently receive lower CRS scores than they might otherwise be able to because they are not required to demonstrate their level of education to be included in the Express Entry pool.
These applicants could see a significant increase in their score by submitting documentation of their education level, up to 150 points for the education level alone and an additional 100 points when combined with Canadian job experience and language proficiency.
Obtain an application invitation
You and your family, if applicable, can now apply for permanent residence after receiving an invitation to apply. You will then have 60 days to complete and submit your application. When the IRCC conducts one of its drawings from the Express Entry pool, ITAs are given out.
Complete a medical exam, provide background information for security purposes, and submit an online application.
The potential for medical and criminal inadmissibility is checked on all candidates. You must include documentation supporting the completion of a medical examination with an IRCC-approved panel doctor with your application.
A police background check (commonly known as a clearance certificate) from each nation you have lived in for at least six months since turning 18 is also required. Additionally, thorough work reference letters from prior employers must be sent by an electronic application.
Because of the short deadline, it is a good idea to compile the background checks and work reference letters before acquiring an ITA.
A review of your electronic application
After reviewing your electronic application, a Canadian immigration official will inform you of additional requirements.
Obtain verification of your status as a permanent resident and finish your landing.
Most Federal Skilled Trades Program applications are processed in less than six months. Confirmation of permanent residence (COPR) document is sent to the person once their application has been accepted. When a permanent residence is granted, an officer at a Canadian port of entry or IRCC office signs and dates this paperwork.
Get your PR card
After receiving your status confirmation, you can submit an application for your PR card. You may use this card as evidence of your Canadian residency when leaving the country.
Final Words
So, this was all about Federal Skilled Trades Program in Canada.
Do you need assistance in preparing an application for Canadian permanent residence?
If so, consider checking out Envoy International's accredited representatives who can assist you in your goals.
Get help with your Federal Skilled Trades Program application With Envoy International.
Apply Now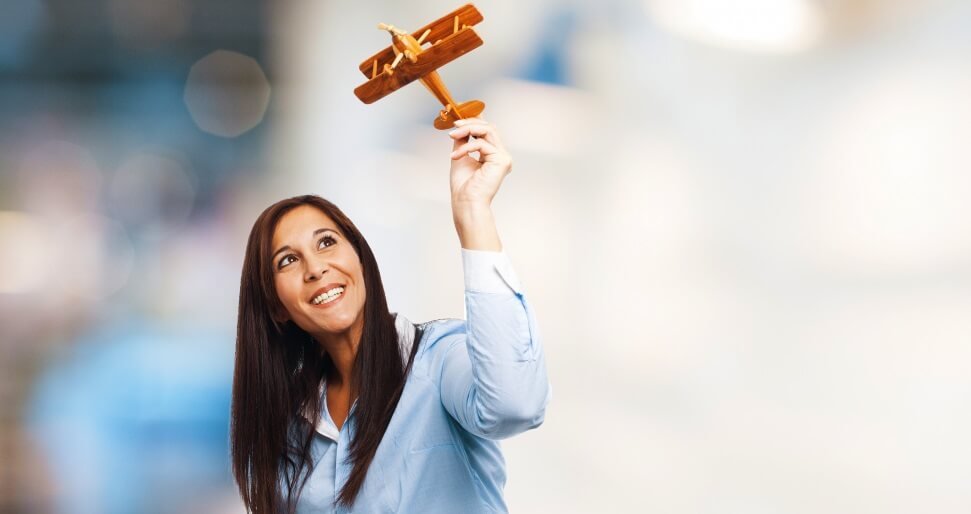 Envoy International
Let's Stay in Touch