Envoy International
Business and investor visas: Australia
Thinking about does Australia have investor visa?
This definitive guide will answer all your queries regarding Australia investment visa 2022.
Australia is a fantastic choice for business travelers searching for exotic new horizons.
Australia is a regional economic powerhouse thanks to its abundant skilled workers and advantageous location.
Entrepreneurs can set up shop or buy an existing firm in Australia with the help of the Australian Business Innovation & Investment Stream (Provisional) visa (subclass 188).
It's a way to get permanent residency in the country, which has a lot of perks for those who get them.
Our extensive knowledge of immigration laws and years of experience will allow entrepreneur visa australia process much more easy.
Apply Now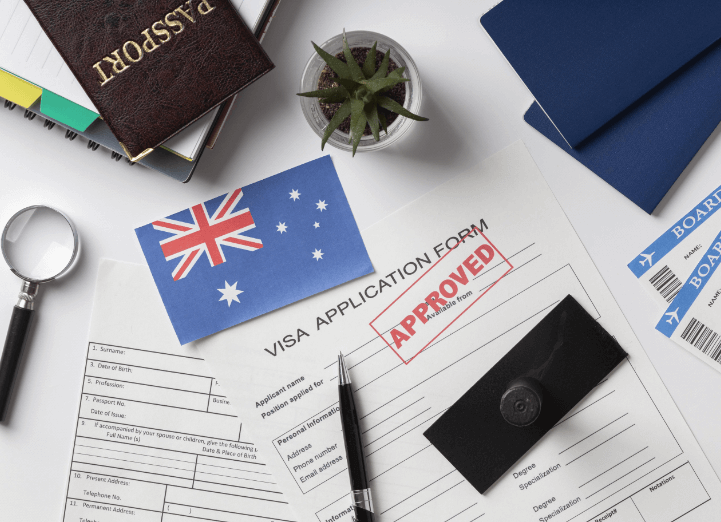 What is Investor Visa in Australia?
In 2012, the Australian government introduced the Significant Investor Visa.
Those with significant financial resources can take advantage of the program's simplified path to permanent residency in Australia by investing in the country's economy.
Obtaining Australian citizenship through this route is not possible. Investor Visa holders can apply for citizenship after three to four years of stay, which includes at least 12 months as a PR holder.
Benefits of Setting Up Business in Australia
The dual-track visa program for businesspeople:
The entrepreneur visa can be obtained in one of two ways
After successfully establishing your business with a provisional business visa (Business innovation and investment (temporary Visa), you can apply for permanent residence.
State or territory governments can sponsor highly qualified business visa applicants for permanent residency (Business talent visa).
You can own and run a firm in Australia and engage in commercial or investment activities with the Business Innovation and Investment (Provisional) visa.
Permission to shop, expand a current enterprise, or invest in Australia.
The freedom to leave and come bac Australia at will
Travel to Australia with your loved ones.
Ability to apply for Australian citizenship
The Business Innovation and Investment (Permanent) Visa Program allows qualified applicants to seek permanent residency in the country (subclass 888).
If you have been issued a Subclass 188 visa through the Business Innovation stream, you can apply for and get a two-year extension of your Visa's validity.
Envoy International
Choose Your Country






Australia Investor Visa Requirements
By submitting your Interest in SkillSelect, you may help us better understand your needs and interests.
Submission of a nomination from a state or territory government or Austrade
A Call for Applications
The visa application must fall into one of the three categories below.
Innovation in Business
A Financial Commitment to Business
Having the status of a major investor
The applicant must be 55 years old at the time of application. His score criteria include age, level of schooling, professional experience, and several successful commercial and investment endeavors. They must be prepared to start a business in Australia or be willing to invest in a current enterprise there.
There are seven distinct types within the provisional visa system.
This temporary Visa, called the Firm Innovation Stream, will allow you to start or run a business in Australia. A government agency in a State or Territory of Australia, or Austrade, must put in a nomination for you.
To participate in the Investor Stream, you must retain your business and investment activities in Australia and have access to at least AUD 1.5 million in a state or territory inside Australia.
People ready to invest at least AUD 5 million in Australian investments qualify for this Visa, making them a part of Australia's sizable investor stream. One of Australia's state or territory governments, or Austrade, must put forth their nomination.
The Business Innovation and Investment (Provisional) visa allows its holders to stay in Australia for an additional two years if they apply for the Business Innovation and Investment (Extension) stream visa. Applicants must have been nominated by a State or Territory government agency in Australia or Austrade and have held a Business Innovation stream visa for at least 3 years to be eligible for this extension.
This Visa allows members of the Significant Investor stream to extend their stay in Australia by up to four years. An application for this extension must have held Significant Investor stream status for a minimum of three years and been nominated by a government agency in a state or territory of Australia or Austrade.
An investment of at least AUD 15 million in Australian businesses or philanthropic contributions are necessary to qualify for this Visa under the Premium Investor stream, which needs nomination by Austrade.
This Visa allows you to engage in business activities in Australia under the "entrepreneur stream."
You must first be nominated by the Department of Home Affairs and then satisfy the Department's eligibility requirements and the nomination criteria to be eligible for this Visa.
Application Process
There is a mandatory registration and interest form submission with the Department of Home Affairs.
You can either wait for a state or territory to nominate you or go directly to Austrade and see what they say.
A visa application can be submitted once an invitation has been received.
Processing Time
The person must be sponsored by a State or Territory government and submit an Expression of Interest to the Department of Immigration.
Following confirmation of sponsorship, the Department invites within a few days. From then, several criteria specific to your application will decide how long it takes to process your Visa.
SUBCLASS 891
Subclass 891 visa holders are foreign nationals who plan to establish a business or invest in Australia. This Visa permits you to remain in the nation indefinitely. Primary applicants must hold a valid visa to be considered.
Envoy International is the best partner for you to start a business in Australia, thanks to our team's extensive experience and knowledge of the immigration processes.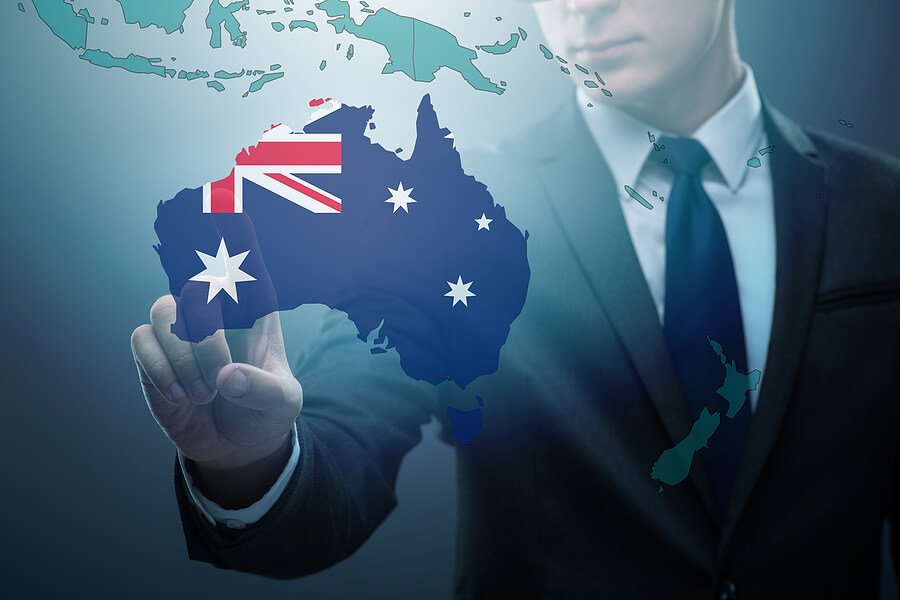 Australia Permanent Residency
The Subclass 891 visa is, in all practicality, a permanent visa. This Visa grants indefinite residency to those who have made the necessary investment in the country, either individually or jointly.
Benefits
You can legally work or attend school in Australia.
Your time in Australia is infinite.
Join Australia's national health insurance program.
You should apply for Australian citizenship if you meet the requirements.
A five-year visa that allows you to leave and return to Australia
The visa application process can include your loved ones.
Requirements for obtaining a Subclass 891 visa
Primary visa holder status for Subclass 162
Applicants must have maintained a continuous physical presence in the country for at least 2 of the 4 years before the application date while in possession of a Provisional) visa (subclass 162)
You must have owned a specified investment worth at least $1.5 million AU for at least four years.
You must show that you intend to maintain your current business activity in Australia.
You and your loved ones must pass a series of character and health checks.
Envoy International
Talk to Our Visa Experts
Monday - Saturday | 8.00 - 18.00
Contact Us
Final Words
So, this was all about investor visa Australia from India.
Follow the above guide and streamline the whole process with the help of Envoy International.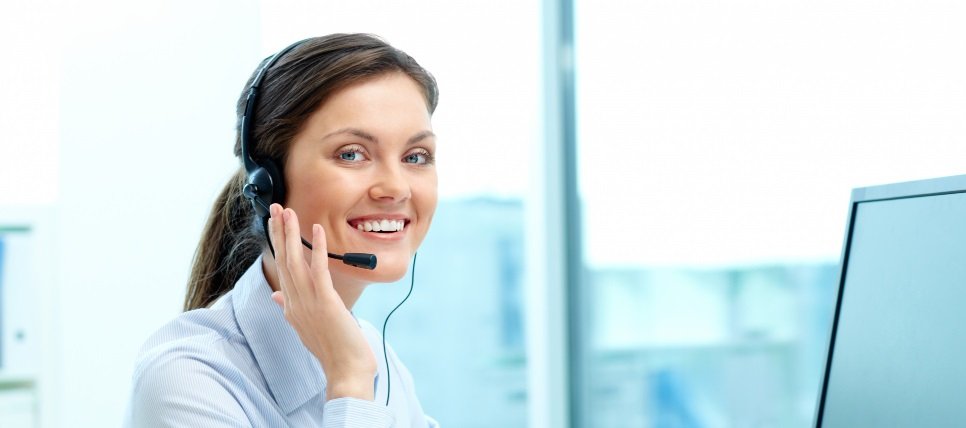 Envoy International
Let's Stay in Touch