Envoy International
Australia Business Visa Requirements
Everything You Need To Know About Australian Business Visa.
Australia is one of the most developed markets in the world, giving companies plenty of room to expand.
This guide will discuss everything about Australia business visa requirements, Australia business visa cost, and much more.
You must remain outside of Australia while you apply for and await a decision on this visa, and you must have a valid reason for traveling to Australia for business.
For the duration of your visit to Australia, you must have enough money to support yourself.
The character and physical prerequisites must be met.
Apply Now
Documents Required
he host organization's invitation.
Information about how to register for a conference.
A letter from your company describing the visit's objectives.
Information about your Australian business contacts and travel and hotel arrangements.
Evidence of your employment and qualifications.
Evidence of prior interactions with Australian enterprises.
Top Countries To Work Abroad
Visas and Immigration for Business Travel to Australia
There are many different types of Australia business visa for Indian workers sponsored by their employers and investors wishing to start a business there.
Regulatory frameworks may occasionally change.
For the most recent information, prospective employees and investors should visit the websites listed below.
Visas for professionals
For those looking to invest in Australia, own or run a business there, or go there on business, there are a variety of visa alternatives available.
Visit the business visitor visa (Electronic Travel Authority) and business innovation and investment visas pages on the Department of Home Affairs website for more details.
Visas for employees sponsored by their employers
Businesses can sponsor and hire qualified employees with recognized credentials, abilities, and experience in the specific occupations needed in Australia with the help of visas offered by the Australian Government.
Visit the Department of Home Affairs to learn more about sponsorship.
Labor agreements sponsored by employers
When there is a genuine skills shortage, and an employer wants to hire foreign workers for jobs not on the list of allowed occupations for standard business visas, the employer can set up a formal labor agreement with the Australian Government.
Envoy International
Choose Your Country






Envoy International
Talk to Our Visa Experts
Monday - Saturday | 8.00 - 18.00
Contact Us
Australia Business Visa 600
All passport holders can apply for a visitor visa for Australia for tourism or business purposes, not just those from the 45 eVisitor or ETA-eligible countries who can complete the online application.
Australia's visitor visa is now available to all nationals via an online application with the Australia Immigration Department (except Somali nationals, who must apply in person).
Subclass 600 includes a variety of visitor visa subclasses that vary by visitor's intended length of stay and nationality.
Australian Immigration officials will decide each applicant's stay length (three, six, or twelve months) and entrance frequency (single or repeated entries) when issuing a visiting visa.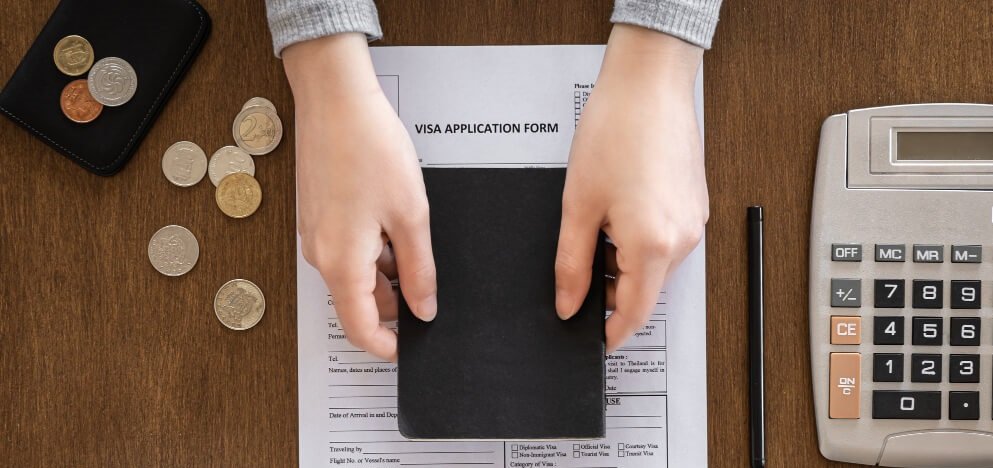 Instructions for filling out a Visa 600 application
The procedure is the same regardless of whether you are in Australia or another country.
Create an account at the official Australian ImmiAccount website.
Please provide all requested information and provide any necessary documents.
Send in your application fee along with it.
Your visa application may be delayed or even rejected if you do not supply all of the requested information.
A local processing centre in your nation may ask for your biometrics.
There is a AU$600 visa fee.
Rates are duration-based and change as the number of nights in a room increases or decreases. Prices are from AU$153 up to $365.
The Visa 600 Processing Time
The processing time for this visa is quick. Within four months, applications are processed 75% of the time, and within five months, 90% of the time.
Requirements for receiving a visa and other prerequisites. Compared to different types of visas, the list of requirements is relatively short.
Eligibility criteria and visa conditions
Don't work plan to study for no more than three months straight.
Carry sufficient medical coverage.
Money to sustain yourself during the stay.
Final Words
Suppose you need assistance understanding the rules and alternatives available during the state nomination and visa application process.
In that case, you may want to hire a registered migration agent or legal practitioner. Visit Envoy International to find out why you need a migration agent and how you might benefit from working with one.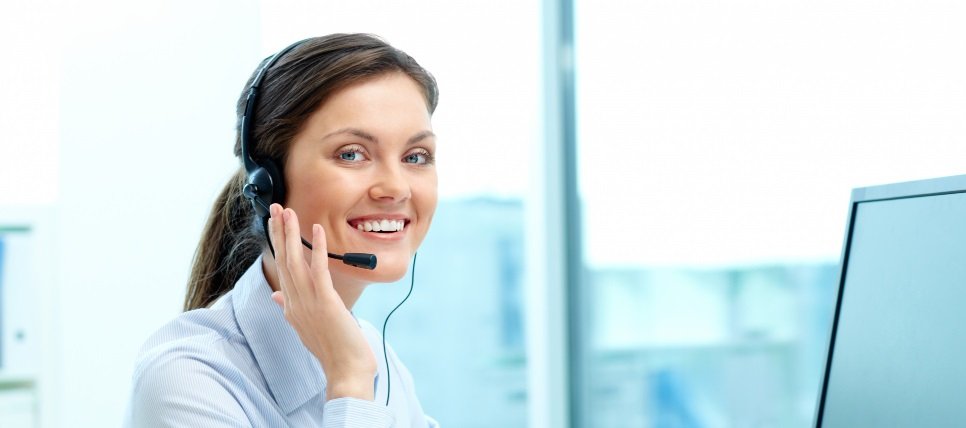 Envoy International
Let's Stay in Touch