Envoy International
All you need to know about B.C. PNP
There's an outstanding opportunity for business owners who are considering making Canada their permanent home. The British Columbia Provincial Nominee Program is a gateway for entrepreneurs.
British Columbia has a strong economy and a warm place to live for people who want to move there.
It is the ideal location for entrepreneurs and high-net-worth individuals seeking to start a new life overseas.
Apply Now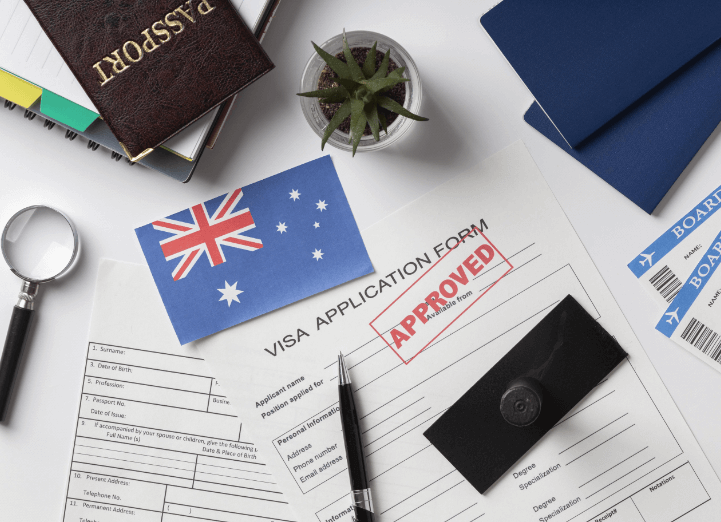 What is B.C. PNP?
The British Columbia Provincial Nominee Program (BC PNP) is an economic immigration program operated by the British Columbia Immigration Programs Branch.
Entrepreneurs, investors, and high net worth individuals may be eligible for permanent residence in Canada under the British Columbia Provincial Nominee Program. Under the auspices of the Provincial Nominee Program of British Columbia:
This is an immigration program that is jointly operated by the Province of British Columbia and Canada under the Canada-British Columbia Immigration Agreement and is known as the British Columbia Provincial Nominee Program, or BC PNP (CBCIA).
The program gives the province the ability to choose and nominate international employees, international students, and entrepreneurs to assist in meeting the demands of British Columbia's labor market, supporting government initiatives, and contributing to the expansion of British Columbia's economy.
Envoy International
What is the minimum score for B.C. PNP?
In recent months, the province has been hosting rounds of invitational competitions for job seekers in certain occupations in order to satisfy the rising need for employment in key areas of the economy.
A minimal provincial score ranging from 60 to 85 is required, depending on the stream.
125 tech occupations with at least an 85;
16 early childhood educators (NOC 4214) with scores of at least 60;
less than five healthcare occupations with scores of at least 60.
How do you get nominated for B.C. PNP?
This program is for workers who:
possess the knowledge, training, and experience necessary to make a positive contribution to the economy of a certain state, province, or territory wish to reside in that province
want to settle down in Canada in a permanent capacity.
Every state and territory in the country has its own immigration "streams," or programs that are geared toward certain demographics, as well as it's standards. For instance, within the context of a particular program stream, states and territories may target
semi-skilled workers
business people
skilled workers
students
How long does it take for B.C. PNP nomination?
Processing an application for the BC PNP will take between 1-2 months.
The requirements for obtaining work permits will be different in each location where applications are submitted.
Citizens of countries that need visas must submit their applications at a Canadian Consulate located outside of Canada.
Each consulate follows its own procedure, which might take anywhere from seven to sixty days to complete.
Citizens of nations that do not need visas are given an option of where to submit their applications.
It is possible for him or her to submit an application upon arrival in Canada and acquire the work permit on the same day.
These citizens have another option available to them: applying at the Canadian Consulate in their area.
Envoy International
Choose Your Country






Is PNP easy in British Columbia?
In reality, there is no quick and easy way to get a nomination for a PR visa from a Canadian province. The province of British Columbia is included in this as well. Therefore, if you satisfy the prerequisites for eligibility established by the province, it will be much simpler for you to win the nomination.
How does it work?
Before British Columbia (B.C.) can process your application, you are required to first register with the Skills Immigration Registration System (SIRS) so that B.C. can ma evaluate your employment, education, location within British Columbia, language skills, and pay according to the requirements and wages that are in the current labor market needs.
You may sign up for the program by using BC PNP Online and complete all of the necessary registration elements.
You will then get a registration score that is determined by several different variables, and you will be placed into a selection pool for the category that you have selected. In a provincial draw, people who meet certain criteria and have a score above a certain threshold are asked to apply for a provincial nomination.
Who is eligible for BC PNP?
he British Columbia Provincial Nominee Program is open to foreign graduates, international post-graduates, skilled employees, entry-level workers, semi-skilled workers, and healthcare professionals.
To be eligible for immigration to British Columbia, you do not need to have a profile with the Express Entry system.
Nevertheless, in order to be qualified for immigration, applicants almost always need to have a work offer in hand, except for those who are applying as foreign post-graduates.
In order to be eligible for this, you must have earned a degree from a British Columbia institution that meets the requirements. holding a Master's degree or Doctor of Philosophy in an area of study related to the natural, applied, or health sciences.
In addition, British Columbia provides entrepreneurs who are interested in starting a company or purchasing an existing one in the province with three different choices for doing so.
Envoy International
Talk to Our Visa Experts
Monday - Saturday | 8.00 - 18.00
Contact Us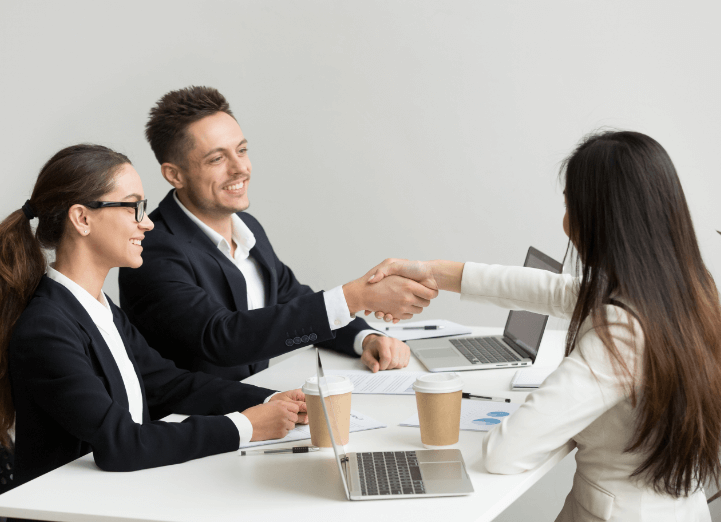 Requirements for BC PNP?
Until it is decided what papers are required, the following requirements apply to all BC Skilled Immigration streams:
Candidates are required to have agreed to accept a qualifying offer of full-time employment. Applicants to the BC International Post-Graduate program are free from the requirement.
The candidates are required to meet all of the prerequisites that are outlined for their particular occupation.
The compensation that is being offered has to be comparable to the average income for that position in British Columbia.
Applicants must demonstrate that they meet the minimum income level.
The applicant's job must not have a negative effect on training or employment possibilities for Canadian PR holders or citizens.
Envoy International
Let's Stay in Touch