Envoy International
Overview & Types of Student Visas
In this article, we are going to discuss student visas.
When a student enrolls in an approved school, the government will affix a "student visa" to his or her passport. Non-immigrant visas, such as student visas, do not need citizenship from the holder.
Any prospective student who wants to pursue higher education abroad must first acquire a student visa from that nation.
Let us dig more into student visas in the next section of this article.
Apply Now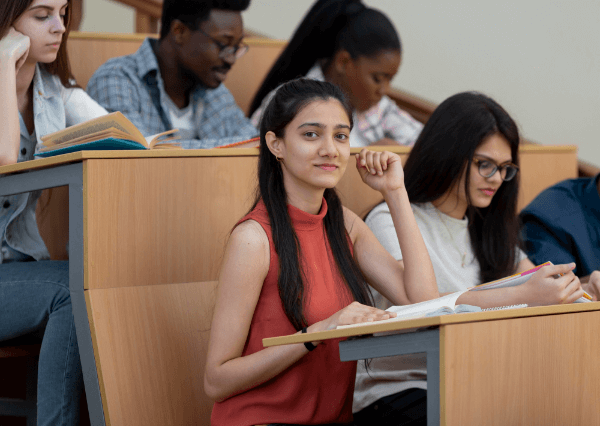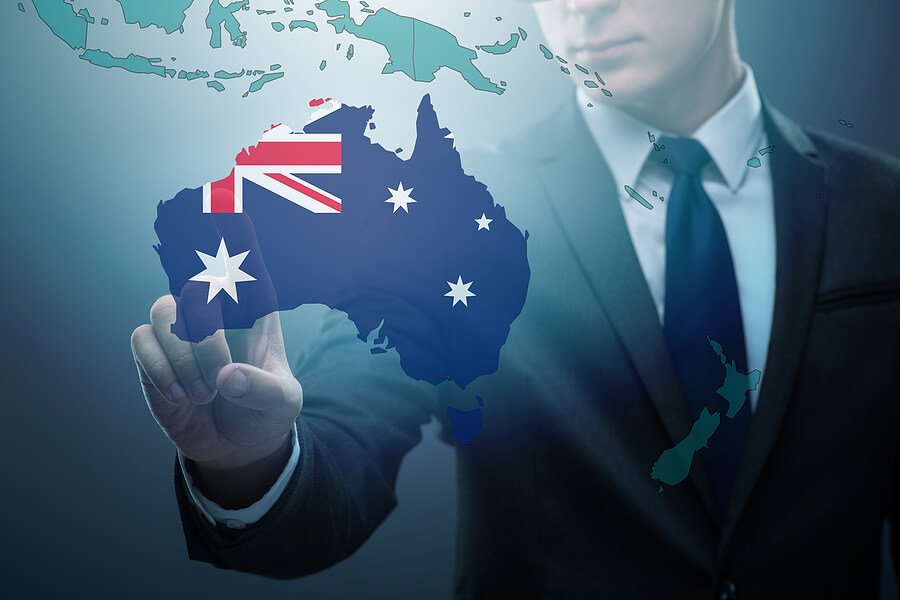 What is a Student Visa?
International students can study abroad with the help of a student visa, which is a document granted by the government.
In order to study abroad, applicants must obtain student visas. While being accepted into a foreign university is the prerequisite for studying abroad, there is no doubting the significance of acquiring a study visa.
Every nation has its own set of immigration laws, which may or may not need documentation from students or proof of finances.
There are a few characteristics that all student visa kinds share.
Envoy International
Find the Right Courses & Colleges
How much does a student visa cost?
Canadian Student Visa Application fee (per person)
Application for a study permit costs 150 Canadian dollars plus 85 Canadian dollars for biometrics. 235 Canadian dollars in total.
Australian Student Visa Application fee (per person)
Total fees for an Australia student visa, if you are under the age of 18, will be AUD 620 plus AUD 150. If you are older than 18, the total cost of an Australian student visa would be AUD 620 plus AUD 470.
USA Student Visa Application fee (per person)
International students can enrol full-time at an institution in the United States that has been approved by the Student and Exchange Visitor Program (SEVP) with an F1 visa. The cost of an F1 visa application is about $510.
New Zealand Student Visa Application fee (per person)
Student visa applicants for New Zealand must pay a visa cost of NZD 330 plus roughly INR 747 in receiving centre fees when submitting their applications online.
UK Student Visa Application fee (per person)
Applying for a student visa from outside the UK costs £363.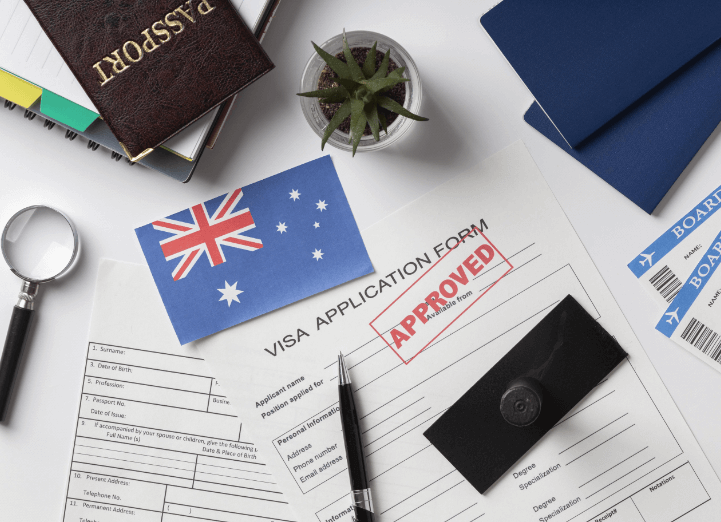 Which visa is best for a student?
USA
For the academic study, you need an "F" visa. Students enrolled in academic or English language programs are granted an F1 visa. The vast majority of international student visas issued in the United States are F1 visas. F1 students are required to maintain the required course load to remain enrolled full-time.
UK
Most non-EU international students must have a Tier 4 (General) student visa to study in the UK. If you are 16 years of age or older and have been offered a spot on a course, you may apply for this. You can comprehend written, spoken, and read English.
AUSTRALIA
To be eligible for a visa, students who want to study in Australia must fulfil several requirements. You can apply for a visa under Subclass 500 once you have registered for a full-time study programme. The holder of a Student visa (Subclass 500) is permitted to: Enroll in classes; engage in an approved course of study.
New Zealand
If you plan to attend school full-time in New Zealand for longer than three months, you will require a student visa. You can study in New Zealand on a visiting visa if your course will last three months or less. If you request to change the terms of your tourist visa, you may additionally pursue part-time studies for up to 9 months.
Canada
However, the study permit does not serve as a visa to enter Canada. Make an application for a student visa to Canada. If your course of study lasts more than six months, you need this visa. If their course of study lasts shorter than six months, international students must get a TRV visa.
Envoy International
Which country gives study visas easily?
Australia
Australia has become a popular choice for overseas students throughout the years. There are several factors at play. The nation's education system is the best in the world, to start with. Second, Australia is a multiethnic nation, just like other nations. Third, there are several options to work, develop, and settle after the study.
Canada
In recent years, Canada has become one of the most popular nations. This nation is the most sought-after location, regardless of whether you mention study, settlement, a work permit, or permanent residency. This nation has developed over the past ten years and is now the top choice for people who are migration-oriented. However, the world has been drawn to them because of the brightness of their visa issuance.
Although they have numerous subtle motivations for progressing, some of the more fundamental ones help them get attention. For instance, the nation has a low population density and the largest geographical land area, which generates a high need for immigrants. On the other hand, bringing in a sizable number of overseas students helps their economy. In this part, we make an effort to elaborate on each aspect that will aid in your understanding of the Canada Study Visa.
UK
We have seen a fairly strict approach to immigration from the UK in recent years, particularly for those applying for international student visas. However, the UK Student Visa policy has undergone a thorough redesign during the past year or two. The UK is once again the top
choice for international students as a result.
Its history of embracing various cultures is another factor in its popularity, and as a result, the UK is seen as a cosmopolitan nation internationally.
How many Years is a Student Visa?
USA
For many people, the name of the nation is vibrant in and of itself. Many people in our nation have just ever wanted to live in the oldest democracy in the world. The nation is renowned as a land of opportunities; thus, that's one of the reasons. The country has provided most Indians with the chance, and some of them have achieved global prominence.
According to a survey, there are more than 4000 institutions in the nation which has the greatest concentration of top universities in the world. Currently, Aspire Square represents more than 200 colleges and universities, and the best part is that most of them are sponsored by the public.
New Zealand
On the other side of the world, from the United States, New Zealand is referred to as the "country of peace." The reason is that many retirees choose to live out their golden years in New Zealand. Nature lovers are drawn to the nation by its abundance of natural beauty, proximity to the sea, pleasant environment, and variety of flora and animals. The nation ranks first among the world's honest nations, according to a survey.
Numerous Indian students are studying in New Zealand, and many of them have already made their homes there. It is one of the top choices among international students due to the simplicity of the educational system and the visa application process. Additionally, New Zealand Education serves as a stepping stone for people who want to pursue careers in Australia or Canada.
Does a student visa allow work?
USA
During their first academic year, F-1 students are not permitted to work off-campus, but they are permitted to accept on-campus employment under certain conditions and limitations. Following their first academic year, F-1 students are permitted to work in three different off-campus jobs.
Canada
If your study permit has a restriction that allows you to work on or off campus, you could be able to work in Canada while you're a student. Additionally, you must satisfy all other conditions. Only once you begin your studies in Canada are you able to begin working. Before starting your studies, you cannot work.
Australia
Before the start of their term of study, students will be able to work. Additionally, they will be permitted to work more than 40 hours each week in any industry. Until further notice, these temporary measures are still in effect. Any modifications to visa requirements, including work privileges, must be made clear to students.
UK
Students with student visas who are enrolled in full-time degree-level studies are allowed to work in the UK. The following conditions and guidelines apply: during the academic year at a university, up to 20 hours a week. According to UKVI, a "week" is "seven days beginning on a Monday and finishing on a Sunday."
New Zealand
You might be permitted to work full-time on all planned holidays, as well as the Christmas and New Year's holiday period, and part-time for up to 20 hours each week.
Envoy International
Talk to Our Visa Experts
Monday - Saturday | 8.00 - 18.00
Contact Us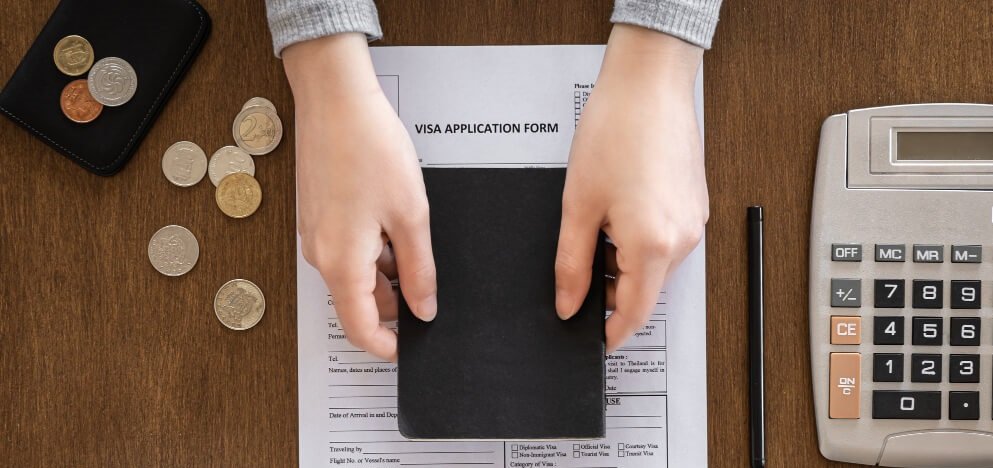 Can I apply for a student visa by myself?
Yes, you can apply for a student visa by yourself. Be meticulous with the paperwork you need to provide, read over all the visa requirements in detail, and then strictly adhere to them. You won't require a visa application agency if you follow these steps and make sure your paperwork is in order.
Most people utilize an agent to apply because they are either afraid they aren't qualified enough, or they don't have the time to carefully read all the requirements and fulfill them.
Final Words
So, this was all about student visas for different countries.
The process of a student visa can sometimes become complicated but be rest assured with Envoy International as our skilled professionals are ready to give you the best consultancy.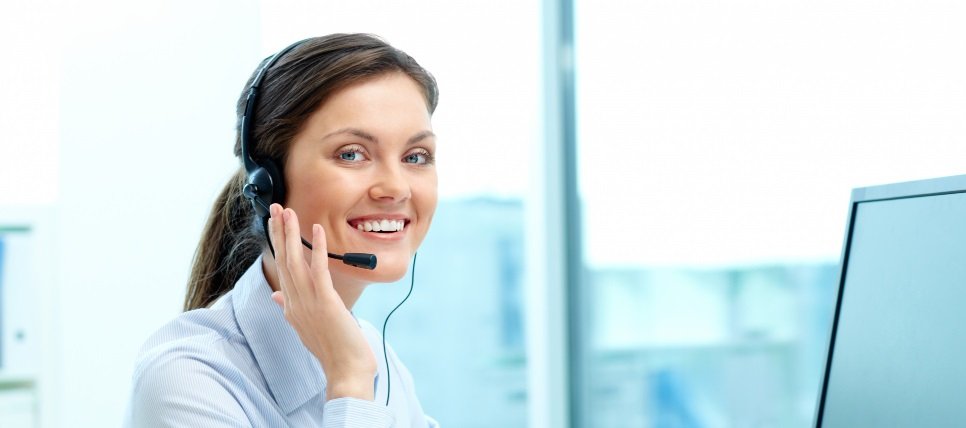 What questions are asked in a student visa interview?
Envoy International
Let's Stay in Touch