Envoy International
Everything You Need To Know About Dependent Visa
In this guide, we are going to discuss everything about dependent visas.
Many individuals dream of attending a college or university or even working in foreign, but choosing to leave a loved one behind can be difficult.
That is why we are here to tell you about dependent visas and how you can apply for it easily.
Apply Now
What is a dependent visa?
A dependent visa is a type of visa that enables permanent residents to bring their families abroad too.
It is granted to their spouses or children below 18 years of age.
Once they give proof of relation to the person concerned, along with their application and other documents, they can get a dependent visa.
However, the exact process of application and the rights exercised by the dependents are different in different countries.
Envoy International
Choose Your Country






Types Of Visas
There are two types of dependent visas:
Temporary
Permanent
A temporary dependent visa is granted to the spouse or children of a sponsor with a work visa or student visa.
On the other hand, a permanent dependent visa is given to a sponsor's family with an immigration visa.
Except for the US, most other nations grant spouses or partners on temporary dependent visas restricted work rights based on the length of their visas.
They can live, study, and work there for as long as they have a permanent dependent visa.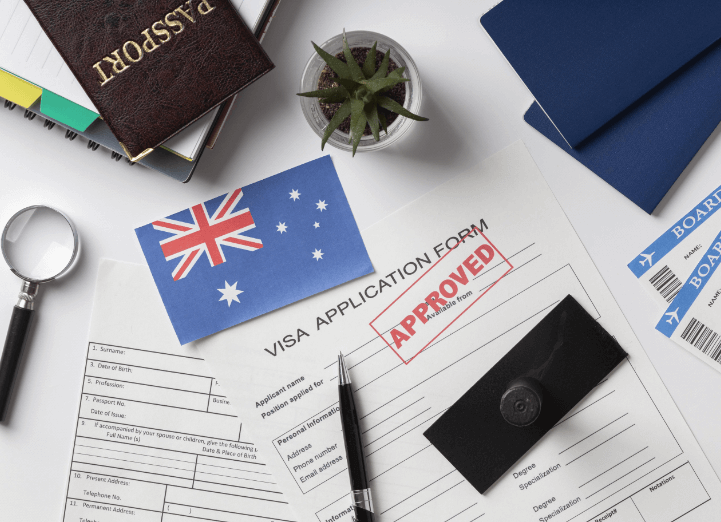 Eligibility criteria
For a person to be dependent on a sponsor, there are certain norms they must meet.
They must own a valid passport.
The sponsor must be earning enough to support himself and his family and carry proof for the same.
Medical examination and insurance evidence is also required along with the application fee.
In the case of a spouse, they must also own a marriage certificate.
However, some countries also require other proof such as proof of cohabitation, marriage photos, proof of any joint financial accounts, etc.
In the case of children, they need a birth certificate to prove their relation to the sponsor.
The general process of application
The procedure of applying for a dependent visa and the processing time varies in different countries. However, the basic method consists of the following steps:
The time taken for processing a dependent visa generally lies between 15 days and 2 months. For instance, a dependent visa in the USA takes 20 days, and for Canada, it takes 3 months.
Cost of application
The cost of applying for a dependent visa differs for different countries and depends on the dependent visa type and the stay duration.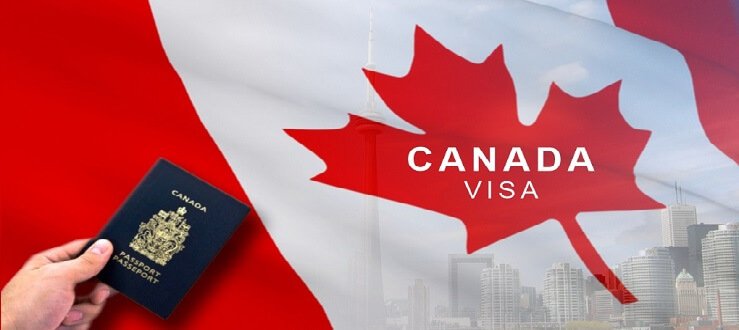 Popular countries for a dependent visa
People all over the world apply for dependent visas for various countries.
Their preferences depend on several factors, such as the sponsor's job, study and work opportunities, quality of education, visa fees, allowances for the family, housing facilities, government laws, and much more.
However, upon close study, some countries most preferred for a dependent visa are Canada, Australia, Newzealand, the USA, and the UK.
Newzealand amongst all is comparatively generous regarding rights exercised by citizens under a dependent visa in Newzealand.
Envoy International
Talk to Our Visa Experts
Support
Monday – Saturday | 8.00 – 18.00
Contact Us
Envoy International
Let's Stay in Touch