Envoy International
Business visa and Visitor visa is all you need to know about.
Entrepreneurs now have an excellent chance to operate their businesses in different countries. A business visa is one way to fulfill the requirement.
There are a lot of nations out there, and a lot of them give business visas and investment visas to immigrants who have a track record of successfully operating businesses and who are interested in starting a company in another country or investing in that country. It's possible that they might be interested in either starting a brand new firm or purchasing an existing one that is situated abroad.
These visas are normally for short stays and enable the bearer to engage in commercial activity inside the jurisdictions to which they are granted access.
There are certain requirements and restrictions with these types of visas. Envoy International is here to guide you with all the documentation to settling abroad with correct visas and procedures.
Apply Now
What is the investor visa?
Persons with business interests from a variety of countries, including India, who want to create their own firm in the nation in which they seek to invest may apply for investor visas. These visas are available to people with commercial interests. If you have an investor visa, you will be able to launch a new firm or buy an existing one in a foreign nation as long as the government allows foreign investors to do so.
You are eligible to get the benefits of the investor visa program provided that you fulfill the criteria that have been established by each nation.
What is a business visa?
Government officials give business visas to people who want to go to a country for business activities and meetings that don't involve working or making money.
Those who want to do business in the host country must have this visa. It's helpful for businessmen who need to travel to meetings for negotiations, sales, or research. Most of the time, a business visa is used to:
Attend meetings
Events and conferences for business
Look into business ideas and opportunities.
What do you mean by a visit visa?
A visitor visa is a kind of nonimmigrant visa that is issued by any nation and allows you to enter and remain within the borders of that country for a certain amount of time.
As a general rule, as a visitor who is only staying in a nation temporarily, you have the option of taking part in either short-term business activity, paying a visit to relatives or friends, or traveling as a tourist. Having a visiting visa also enables you to get medical care in a foreign country.
What is the difference between a visit visa and a tourist visa?
A tourist visa is often given to people who want to go for sightseeing. A visit visa, on the other hand, is a type of visa that can be given for many different reasons, like going to short-term business meetings or getting medical care.
What other kinds of visitor visas are there?
There are different types of visitor visas to choose from, and each one is designated for a certain purpose that a tourist has to fulfill while in a specific nation. Each of the nations has its own set of requirements to be eligible, as well as its own application procedure.
In addition, the various categories of visas that may be obtained might vary according to the permitted number of entries. There are three different types of visit visas: single entrance, double entry, and multiple entry.
What Are the Types of Visitor Visas?
Depending on the situation, this process can take about 3 days to 2 weeks. The visa cost of USA travel is 160 dollars per person.
How to apply for a visitor visa for business purposes?
The eligibility requirements for a visiting visa issued for business reasons, which is often commonly referred to as simply a business visa, vary greatly from nation to country. Having said that, certain papers will in most cases be needed.
These include –
A valid passport.
An assessment of the patient and proof of acceptable insurance coverage.
An application form that is completely filled out and has been signed.
Itinerary for a vacation that contains information about flights and accommodations.
Evidence that you intend to go back to your native country's academic credentials.
A copy of the receipt showing that the visa application fee was paid.
Credentials in the business and professional worlds
Evidence that sufficient financial resources are available.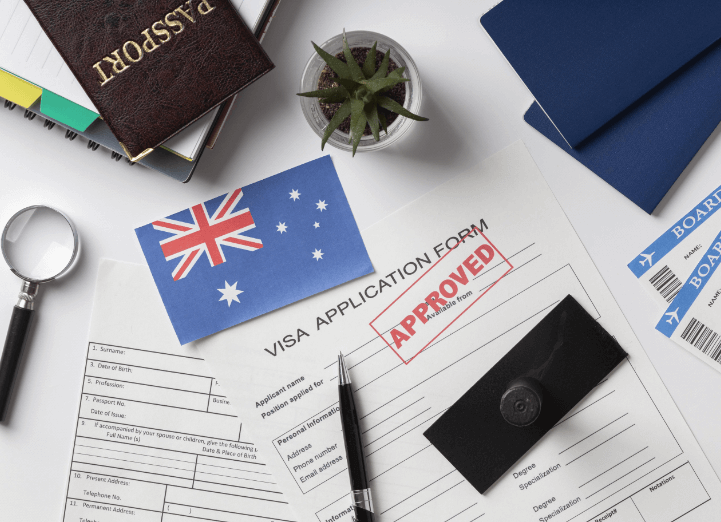 What are the eligibility criteria for a visit visa?
The particular qualifying requirements, which you must complete in order to be considered, will differ from nation to nation.
UK Visitor Visa
If you have a UK Standard Visitor visa, you can go to the United Kingdom for a variety of purposes, including business, tourism, short-term study courses (lasting up to six months), and other activities.
In order to get the United Kingdom Visitor Visa, you will need to demonstrate that you meet all of the following eligibility requirements:
You must have the intention to depart the United Kingdom after your tour or stay.
Funds sufficient to support the duration of your stay in the UK
You will need to provide evidence that the activities or business you want to engage in while in the UK are in accordance with the regulations governing visitors to the country.
US Visitor Visa
The classification of 'B' visas refers to those that are granted to visitors entering the United States of America. The three types of visiting visas that are available for the United States are the B-1 visa for business travellers, the B-2 visa for tourists, and the B-1/B-2 visa, which combines the B-1 and B-2 visas into a single document.
In order to be granted a Visitor Visa for the United States of America, you are required to satisfy these basic qualifying conditions.
Sincere intention concerning the goal of your stay, which may only be transitory and include things like business, tourism, or medical care.
The visit is only going to last for a certain amount of time.
Show that you have enough money to support yourself during your time in the United States.
Put forth the effort to maintain relationships with people in your home country to demonstrate that you are committed to returning there following your trip.
Australia Visitor Visa
Visitor visa (subclass 600) Tourist stream is the visa you need to apply for (apply outside Australia)
You can go to Australia as a tourist, visit family and friends there, or go on a cruise with an Australia subclass 600 visa.
The Australia Visitor Visa can be requested by people who meet the following requirements:
Sponsored or able to take care of themselves while they are there.
Meet the public interest criteria, such as those for health and character.
Coming to town for reasons other than business or medical care.
Envoy International
Talk to Our Visa Experts
Monday - Saturday | 8.00 - 18.00
Contact Us
Envoy International
Am I eligible for a Business Visa?
Business visas are given out only to these particular agreements:
Getting a job.
Enquires about the government or business in general.
Seminars and conferences to attend.
Government visits.
Exams for professionals.
Talks about business.
What More?
No matter what country you want to visit for whatever reason, Envoy International is here to help you get all the information you need and help you with the application process.
Envoy International helps entrepreneurs and investors figure out how to invest overseas in the best way for them. We look at your profile and suggest the best way to meet your business and personal goals.
Now investing and settling is not a hassle for any entrepreneur, because Envoy International is here to guide you with Quick responses, 100% attention until your process completion, end-to-end solutions, and Personalized Solutions.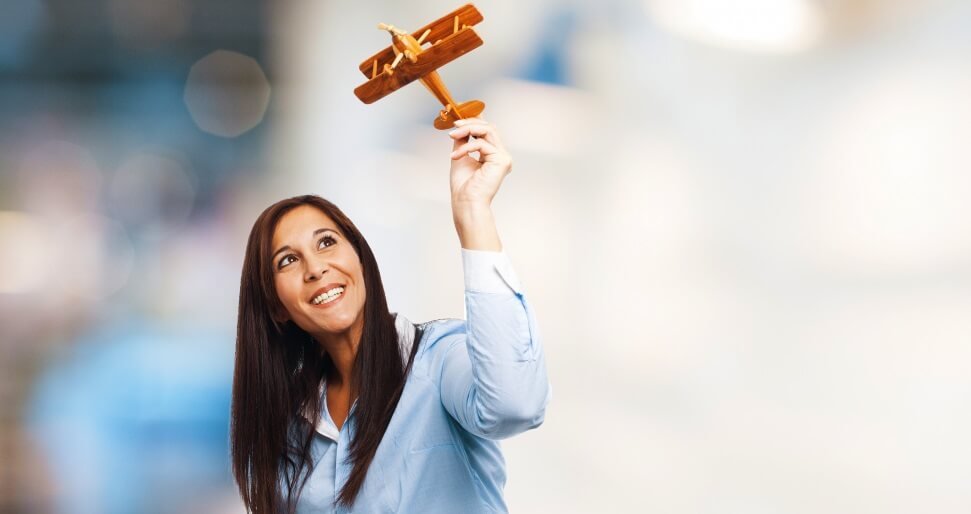 Envoy International
Let's Stay in Touch