Envoy International
All About Canada's Visitor Visa
Canada is one of the most beautiful and well-maintained countries in the world. And to experience the lifestyle, beauty and culture of Canada, several people visit Canada with the purpose of touring. Additionally, other purposes for visiting Canada include meeting friends and family members, attending a business conference or for any business-related work.
Depending on your purpose, it becomes mandatory for foreign visitors to get a Canadian visitor visa.
Apply Now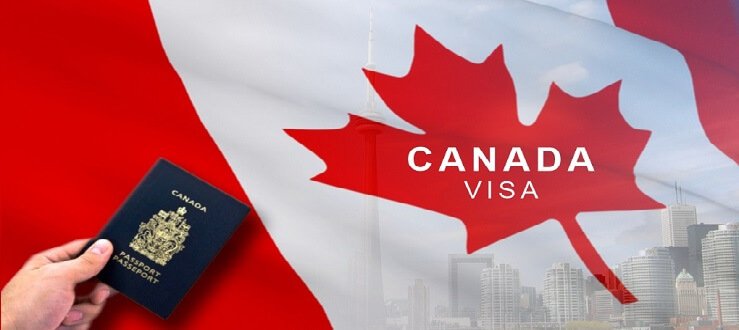 What is A Canadian Visitor Visa?
A Canadian visit visa is also known as a temporary visitor visa. It is issued by a person when he/she wants to travel to Canada, is passing through a Canadian airport, or visiting Canada for the purpose of business work or to meet family and relatives.
A single Entry Visa is issued for a period of 6 months.
Multiple entry visa is issued based on the following dates (whichever comes first):

10-year period (Canada tourist visa 10 years)
One month before the passport's expiration
Re-entry visa
Contact Us
Top Countries To Visit Overseas
Eligibility Criteria for Canadian Visitor Visa
There are certain eligibility criteria that one needs to meet before applying for a Canadian business visitor visa. The same are listed below:
Having a valid passport
Proof that states of no criminal background.
Having good health, and willing to take the medical examination if required.
Proof that you have enough financial funds to support your stay in Canada.
Convincing the immigration officer that you'll leave Canada once your visit ends.
Convincing the immigration officer that you have ties to your home country and will leave Canada once your purpose of visiting is complete.
Get in touch with Envoy International's Canada tourist visa agents to check if you meet the eligibility criteria.
Envoy International
Choose Your Country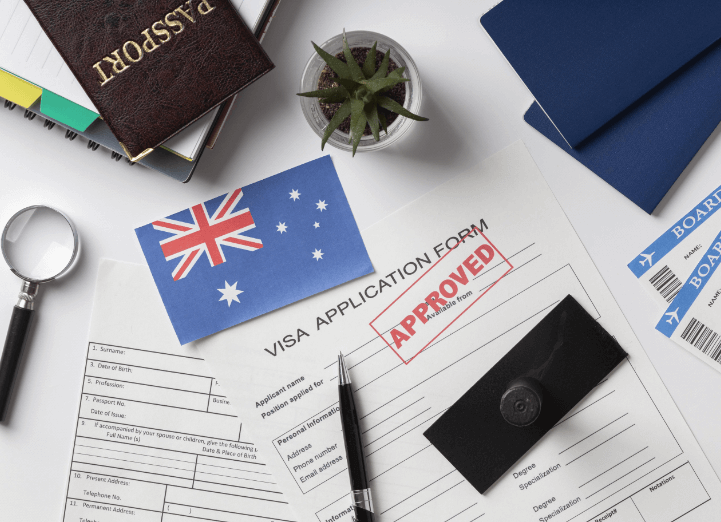 Documents Required for Canadian Visitor Visa
The list of supporting documents depends on the purpose of your visit to Canada. The Canada visitor visa checklist for documents that you must submit to apply for a visitor visa regardless of your purpose are listed below:
A valid passport that is valid for more than 6 months
Documents proving your attachment to your home country.
2 recent passport-size photos with a white background and no border.
The photo must not be older than 90 days.
Photocopy of your return ticket and/or itinerary.
An affidavit or letter of invitation from your relatives if you plan to live with them.
Bank statements show that you have sufficient funds to live in Canada for a period of time.
Medical certificate of good conduct.
Memorandum of association and other documents of proof.
Any additional documents are required by the local visa office.
Contact Envoy International to get detailed information on the types of supporting documents required based on your purpose of visiting Canada. Further, our Canada tourist visa experts will help you attain the required documents at the right time.
Visitor Visa Application Process
The application process for a visitor visa can be either online or on paper. The application procedure is given below:
Check the eligibility criteria, and verify if you meet the same.
Supporting documents to state that you meet the eligibility criteria.
Applying online includes the following:

Creating an account
Uploading your document
Paying the application fees.

Completing the biometric requirements, and submitting your fingerprints and pictures.
Waiting for the approval.
Submitting passport, post getting approval.
Prepare for your travel to Canada.
Envoy International's Canada tourist visa consultants are well-versed with all aspects of the application process and will guide you through the same until you get your visas approved.
Other Information Regarding Visitor Visa Canada Requirements
Canadian visitor visa application fees are CA$100.
Fees for getting Biometrics are CA$85
The Canadian visitor visa processing time is as follows:

For tourist visa Canada, 15 days.
For business visitor visa Canada, 1 to 6 weeks.
For a temporary resident visa in Canada, 16 to 20 days.

If you are applying online for Canada travel, you should have a credit card and a scanner for the documents.
Children under 18 must travel with the correct documents and meet the same entry requirements as adults. Find out about the special requirements for underage children.
After you have applied for your visa, you may be asked:

Provide further information
Have a medical examination
Attend an interview with one of our officials present in your country.
To obtain a police clearance certificate
Envoy International
Talk to Our Visa Experts
Monday - Saturday | 8.00 - 18.00
Contact Us
Contact Envoy International to avail the following services:
Evaluation of the eligibility criteria.
Attaining the right documents at the right time.
Expert guidance for filling out the visa application form.
Proper knowledge of the number of funds required.
Assistance with the interview procedure, if necessary.
Post visa assistance for settling in Canada.
We have one of the best Canada visitor visa consultants who will guide you right from the start of the application procedure till the time you get it approved.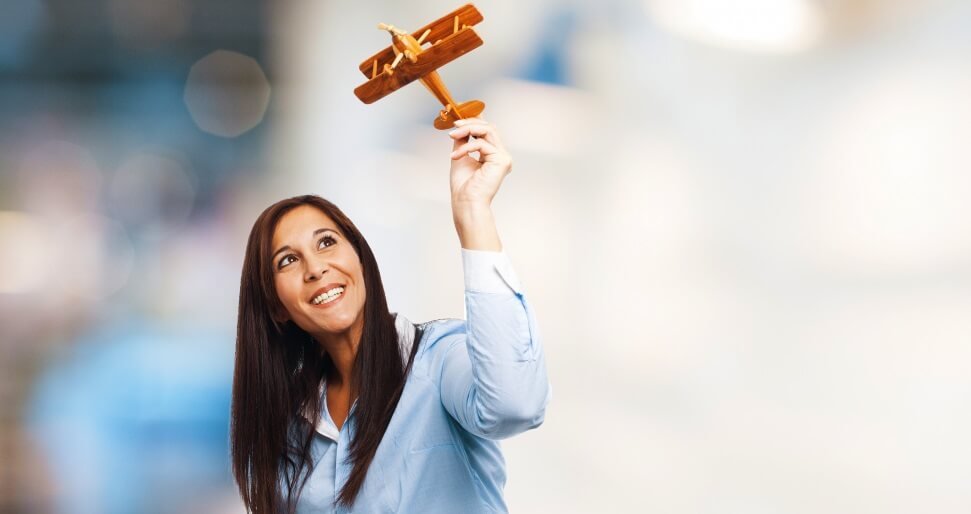 Envoy International
FAQ's
Envoy International
Let's Stay in Touch