Envoy International
Visit India and Experience the Richness of Heritage and Culture.
India is a place rich in colours, flavours, rituals, and beliefs. The Visit India Visa enables you to immerse yourself in the Indian idea of pleasure and living. Living in a nation with a rising and expanding economy that offers a variety of career chances in various professions. The Indian Education System established a standard in industrialised nations that is today regarded as one of the highest levels of knowledge. To participate in this economical trip, Envoy International can help you get a visa in a much smoother and simpler manner.
The tourism industry in India is a significant economic multiplier, which is critical given India's desire to develop swiftly and create jobs. India boasts a diversified geographical geography, world heritage sites, and niche tourist products such as adventure, medical, eco-tourism and cruises.
A tourist visa is issued to a foreigner who is visiting India for pleasure, sight-seeing, a casual visit to see friends or family, attending a short-term medical treatment or yoga programme, including treatment under Indian systems of medicine, or for a variety of other purposes.
Apply Now
Visa Application Process
You must be accepted into an officially recognised educational institution to be eligible for an Indian student visa. If your application is accepted, you will be granted a visa for the duration of your studies, which must be shorter than five years.
The cost of a student visa varies based on your nationality, however Americans should budget about $102.70, while UK citizens should budget $236.70. A detailed breakdown of the total cost per country may be found here.
Applying for an Indian student visa is a simple and quick process as long as you have all of the essential documents. You simply need to do the following steps
Enroll in an Indian university: Obtain an official acceptance letter from your institution and pay any enrollment fees that may apply.
Completing the online visa application form: Your application will be denied if you do not include all of the required personal information.
Upload a digital photograph: Your online application must contain a passport-style photograph of yourself.
Pay online: You will be forced to pay the Indian authorities electronically. The cost will vary based on your location.
Complete the online application: You will not be able to change your application after it has been submitted, so review it well before submitting it.
Make a hard copy of your online application: This document must be presented to an Indian visa application centre (IVAC) or mission later in the procedure.
Schedule a meeting with your local IVAC or mission: Remember to include a copy of your online application as well as any necessary supporting documentation. The section below contains a thorough list of papers.
If you are accepted, your visa will be sent to you or picked up at the IVAC or mission.
Top Countries To Visit Overseas
Document Requirements
Just as every visa application process, the Visit India visa has some documentation requirements that needs to be fulfilled and attested. You will be asked to bring the following things to your IVAC or mission appointment:
A passport with at least two blank pages and a validity date of more than 180 days is required.
Two passport-sized photographs
A photocopy of your passport
Evidence of your intended residence in India
A printed version of your online application
The official admission letter from your institution
Proof of adequate income to cover your living expenses in India
Envoy International
Choose Your Country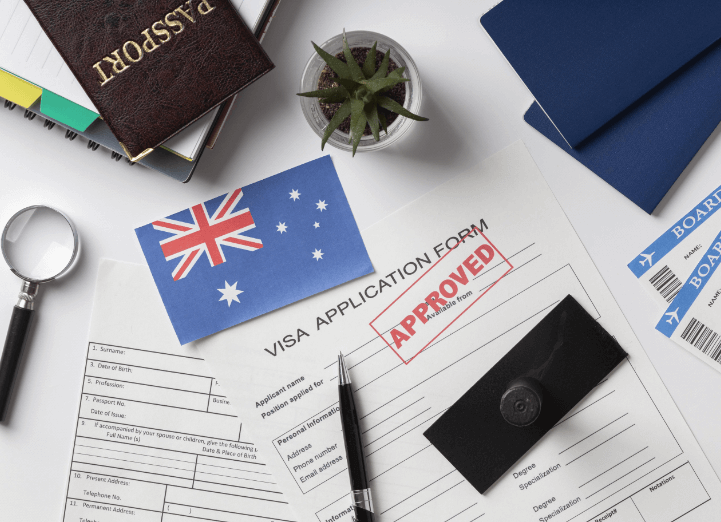 Eligliblity Criteria for Visit Inida Visa
Indian Missions/Embassies provide student visas to the following persons for a period of five years or the duration of the course of study, whichever is shorter:
Foreign students who travel to India to pursue full-time academic studies.
International students coming for industrial training, summer projects, or internships.
Students thinking about applying for admission or taking entrance examinations may be granted a six-month temporary student visa.
Applicants must provide confirmation of acceptance to a full-time regular academic programme at a reputable/recognized educational institution in India, as well as financial aid.
To be accepted to a medical or paramedical programme, applicants must also obtain a "No Objection Certificate" from the Ministry of Health.
An Entry Visa is required for the applicant's spouse and dependent family members (Not Tourist Visa). The entrance visa will have the same expiry date as the original visa holder.
Work Visa for India requires Individuals to fulfil one of many standards in order to be eligible for an Indian work visa. Individuals that qualify include, but are not limited to, the following:
Employed by an Indian company or a global corporation with a presence in India
A multinational firm in India recruited me as an expert on a certain project.
Member of a non-governmental organisation (NGO) Senior management position in a multinational corporation
Envoy International
Talk to Our Visa Experts
Monday - Saturday | 8.00 - 18.00
Contact Us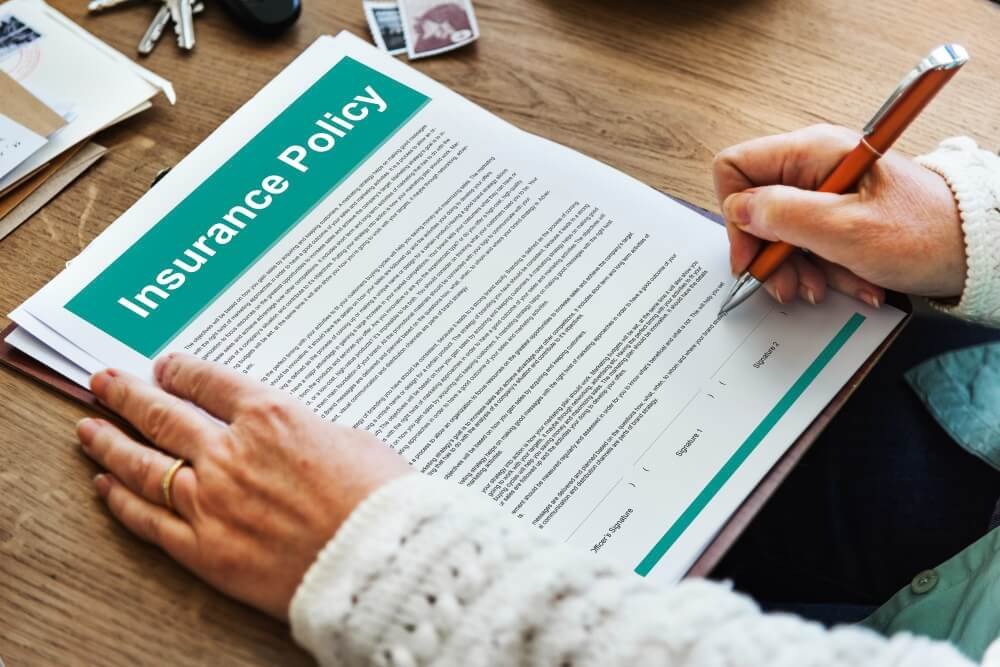 When applying for a visa, keep the following in mind:
Work visas and business visas are not synonymous. If you want to work in India, even for a short time, you will need an employment visa.
Individuals seeking to establish new offices in India or enter into agreements with Indian enterprises are eligible for business visas. A business visa may also be utilised to hire Indian workers for your company, among other things.
A US citizen may get a one-, five, or ten-year business visa to India.
Because the only difference between these applications is the expense, it is usually best to acquire the shortest visa that meets your criteria if you know your business will be quick.
Remember that no one journey to India with any of these visas may last more than six months. You may, however, visit India as many times as you require during the validity period of your visa.
There are no on-arrival business visas to India. The business visa application procedure requires a letter of invitation from an Indian host enterprise as well as a statement of purpose from your US organisation.
We recommend applying as soon as you know you will be visiting India to ensure you have all of your paperwork ready when you need it.
Envoy International
FAQ's
How long can you stay?
The Indian tourist visa is valid for 365 days from the date of issue. For repeat admissions, it is valid for up to 90 days each stay. Canadians, Japanese, Americans, and Britons may remain for a maximum of 180 days.
The entire duration of stay for any visit cannot exceed 180 days, and there is no need to register. As a default option, other nationalities (except residents of the 33 countries mentioned below) may be granted a Multiple Entry Business Visa for a period of five years.
How to get Indian PR?
A foreigner (not an illegal migrant) who has lived in India for twelve years may apply for Indian citizenship via naturalisation (throughout the period of twelve months immediately preceding the date of application and for eleven years in the aggregate in the fourteen years preceding the twelve months. The Indian immigration system or system is simple. Paperwork and collaboration across numerous divisions throughout several government entities are the most typical obstacles.
Permanent Residency Status (PRS) will be provided to a foreign investor who invests at least Rs. 10 crore in 18 months or Rs. 25 crore in 36 months via FDI and employs at least 20 resident Indians in each fiscal year.
The Indian government has developed a mechanism for foreigners to apply for permanent resident status, abbreviated as PRS. You are granted multiple entry visas without needing to stay in India for more than 10 years.
Having been physically present in India for at least 182 days during the fiscal year (182-day rule).
Physically present in India for at least 60* days during the relevant tax year and 365 days in the four preceding tax years (60-day rule).
To live this colourful journey filled with Indian heritage and culture which believes in the moto of Vasudhaiva Kutumbakam, reach out to us Envoy International to make your Visa approval journey an easier and faster process. To ensure fast and quick services our experts assist you to achieve your adventurous dreams.
Envoy International
Let's Stay in Touch