Envoy International
Know how to get PR for your Parents in Australia
Every youngster has the hope that one day they will be able to provide their parents with a lifestyle that is cosy, wholesome, and simple to maintain. A home with two stories and a picket fence, as well as a backyard and a relaxing atmosphere, in which they may spend their retirement.
For them to be able to live their life to the fullest, with bright sunny summers spent on beaches, health care insurance provided by the government, retirement savings, and access to medical aid. These services are made available by foreign nations, through which a kid may submit an application to bring his or her parents to live with them in order to keep them closer together.
Envoy International is at your disposal to make all of these preparations without causing you any difficulty or wasting your time with regular meetings that are required. According to their patrons, their reliability stems from their meticulous attention to detail, streamlined documentation procedure, and prompt responses to inquiries.
Apply Now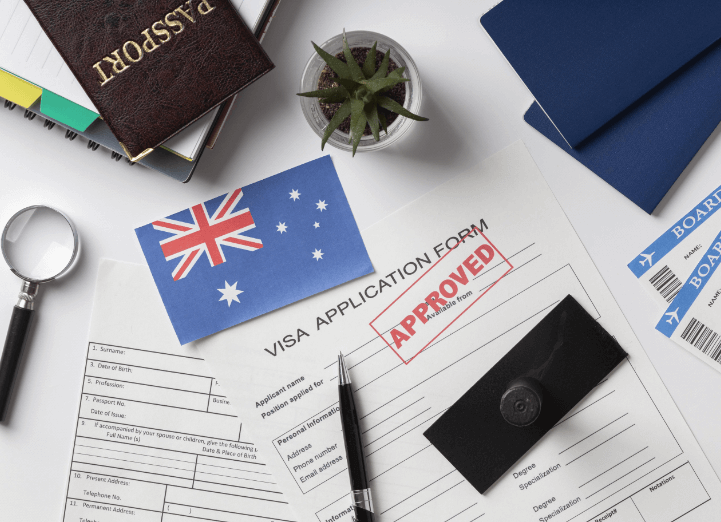 What is PR?
A permanent resident card, often known as a green card, is a kind of identification that may be used to demonstrate that a person has been granted permanent status in the United States. It is also usually referred to as a "permanent resident card". Making use of a card proving permanent residency is one way to conduct this verification. Those individuals who have been granted the status of legal permanent residence in the United States are known as green card holders.
You have the ability to go to a nation, live there for an extended length of time, and then apply for citizenship in that country after you have lived there if you have a PR visa, which is also known as a Permanent Resident Visa. If you have this kind of visa, you are granted permission to do so. Getting a visa that will let you stay in a nation forever and allows you to apply for citizenship in that country is a pathway that exists in certain countries but not others.
They are provided with a feeling of security throughout their stay, in addition to privileges that they would not have access to if they were merely on a short visa. This is done in order to encourage them to extend their stay. This is because they have been given residence in the country permanently. The PR visa clears the path for this to eventually become a fact of life.
The holder of a PR visa will be eligible for the majority of the benefits that citizens of the country are, with the exception of the right to vote, participate in political activities, and occupy significant positions in the government. This is because PR visa holders are not considered to be citizens of the country. This is due to the fact that the bearer of a PR visa is not a citizen of the country.
Envoy International
How can I apply for permanent residency in Australia?
Over the course of the last several years, Australia has seen a steady influx of permanent migrants and settlers from all over the globe. Did you know that the third biggest immigrant population in Australia is made up of people of Indian descent?
In the year 2020, despite the epidemic, Australia continued to accept applications for permanent resident status, ultimately registering a population of 7.5 million immigrants. This article will walk you through each of the seven simple phases in the process to get permanent residency in Australia.
Want your Parents to live with you in Australia?
Are you a citizen of Australia or a permanent resident of Australia who wants to contact your parents who live in Australia? The Parent Migration Visa for Australia enables permanent residents or citizens of Australia to sponsor permanent resident visas for their parents.
However, this is not a straightforward immigration process; thus, you will want the assistance of an immigration attorney. Envoy International is able to assist you with settling in Australia with your parents because of our extensive understanding of the Australian immigration system and our decades of expertise in the field.
The Australia Parent Migration Visa may be split into two categories, which are as follows:
Visas for Non-Contributory Parents: This is a PR visa that has a cheap processing cost but has infinite processing timeframes that may be more than 30 years in length. The parent or parents in question have the option of applying for a visiting visa under the 600 subclass, which allows for the possibility of obtaining a visa valid for up to 18 months, depending on the specifics of the case.
Contributory Parent Visas: This is a fast-track PR visa that has a processing period that is as short as five to six years for some applicants who are selected depending on the queue and cap.
Envoy International
Choose Your Country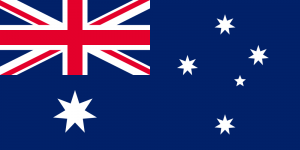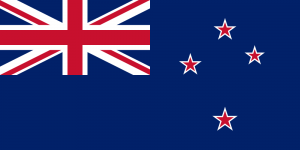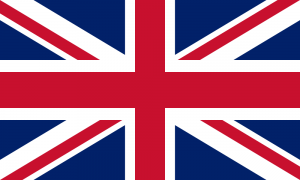 Eligibility criteria
Before a parent may apply for this visa, the kid must first receive permission from the government to act as a parent sponsor. The following criteria need to be met before clearance may be given:
You must either be a citizen of Australia or a permanent resident to apply.
You must have had a taxable income of AUD 83, 454 for the preceding financial year, or you must have had a combined income of AUD 83, 454 with your spouse or de facto partner.
It is assumed that the required police checks have been carried out.
There should be no outstanding obligations related to public health or the Commonwealth.
You need to be in a position to provide financial assistance and a place to live for your parents in Australia.
If you have been given permission to act as a parent sponsor, then one or both of your parents are eligible to submit an application for a Temporary Parent visa.
The following categories of people are eligible to apply for parent visas:
The applicant must be the parent of a child who is either a citizen of New Zealand, a permanent resident of Australia, or an eligible citizen of Australia or New Zealand.
Before filing an application for a visa, the applicant must demonstrate that they have a kid who has been residing legally in Australia for at least two years.
Each candidate has to have a sponsor in order to be considered.
The applicant has to be able to pass the balance of the family exam.
The applicant has to be in good health and have a good reputation.
Envoy International
Talk to Our Visa Experts
Monday - Saturday | 8.00 - 18.00
Contact Us
Envoy International
Required Documentation for Parent Visa
The following types of papers, as well as additional criteria, are needed to apply for an Australia Parent Migration Visa:
Having a kid who is a citizen of Australia, a permanent resident of Australia, or an eligible citizen of New Zealand
The applicant must have at least fifty per cent of their children residing in Australia on a permanent basis.
Meet all of the requirements for the visa, including health and character.
The applicants' sponsors are required to provide proof of their capacity to pay.
Applicants originating from Australia must not be subject to any additional stay conditions.
Passport and a history of travel
To make sure you are well prepared to welcome your parents to a new country Envoy International is here to make sure all ends are tight and sealed right. To make this process of your Parents' PR visa a smooth journey Envoy International's wealth of knowledge in the field of Australian immigration enables you to assist in comprehending the procedure and navigating it with total self-assurance. Our services include:
The determination of eligibility
Immigration documentation checklist
Complete application processing
Forms, paperwork, and the submission of applications
Follow-ups and other updates
Assistance in relocating and getting set up after arrival in Australia
The Australia Parent Migration Visa is a visa that has a quota system in place. If you want to bring your parents to Australia, you should start the procedure as soon as possible so that you may take advantage of the welcoming immigration regulations while they are still available. Get in touch with us if you need dependable and expert assistance with your visa application.
Envoy International
Let's Stay in Touch